Apollonia Poilâne, who runs one of the most admired bakeries in the world, will be joining the judging panel for the Tiptree World Bread Awards with Brook Food 2019. "We are thrilled to welcome Apollonia Poilâne to the judging panel," says Caroline Kenyon, Founder/Director of the Awards. "She is held in hugely high regard by so many around the world and it will be wonderful to welcome her to London in September."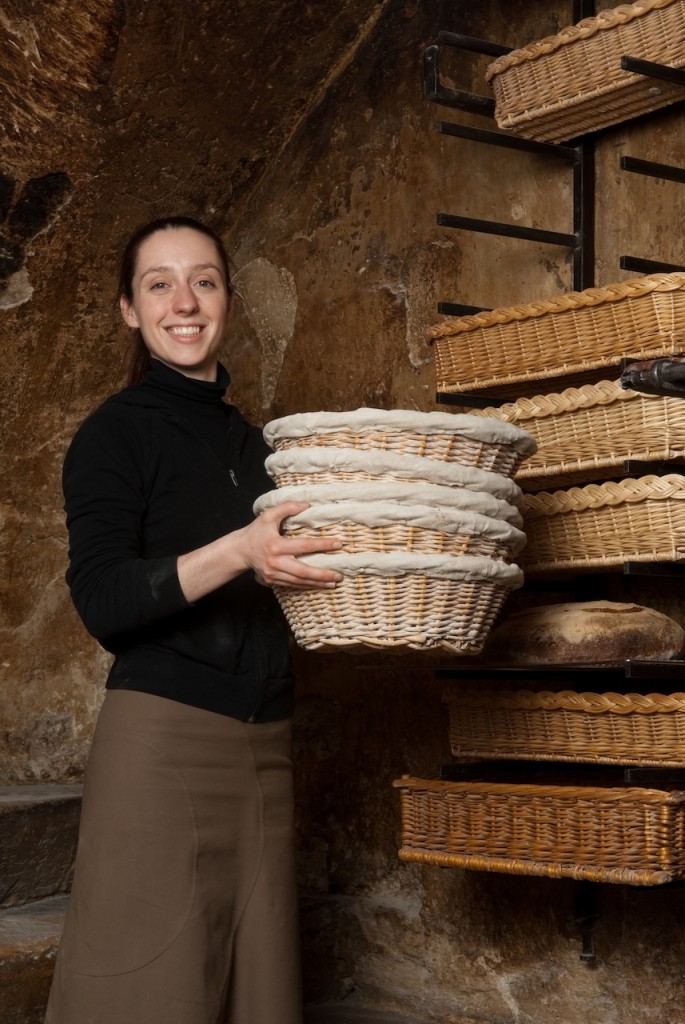 Apollonia spearheads the Poilâne business, which she took over in 2002 at the age of 19. She is the third generation of her family to run the world-famous bakery founded by her grandfather who first opened the doors of Poilâne in Paris in 1932. She has remarkably transformed the business into an international brand which sells its bread in 1200 retail outlets around the world.
She will be judging one of the most fiercely fought categories of the Awards – Brook Food Sourdough, which, for 2019, has been split into two: Plain Authentic Sourdough and Authentic Sourdough with added ingredients. The category is sponsored by Brook Food Processing Equipment who are celebrating their 25th Anniversary this year.
"This year, an astonishing 90 judges will be gathering on the big day," says Caroline. "It's a major logistical task to bring the loaves in from around the UK, each one is allocated a number and judged anonymously."
Top prize is £1000 with a host of KitchenAid equipment along with national publicity, while lucky category winners are also invited to the historic fruit farms at Tiptree in Essex.
Can your Sourdough win the bread Oscars? – open for entries until 4 September 2019.