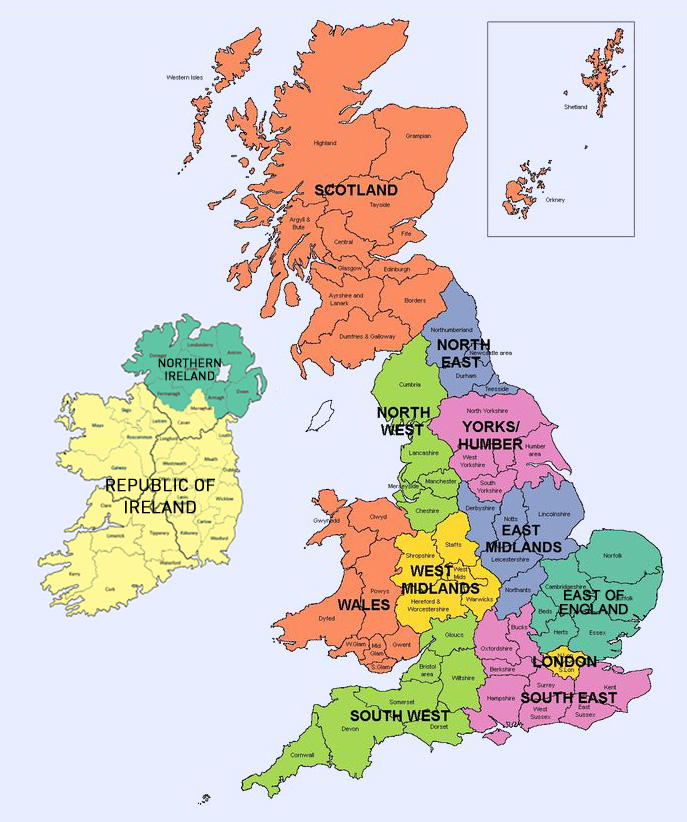 Bread Heroes Regions
Our Bread Heroes will be selected from the 13 designated regions below.
One Bread Hero will be selected from each region and from our Regional winners one Overall Winner, our 'Tiptree World Bread Awards with Brook Food Hero' will be selected.
Winners will be announced during an Online Awards Evening on Tuesday 13 October 2020.
o North West
o North East
o East Midlands
o West Midlands
o Yorkshire and Humber
o East of England
o London
o South East
o South West
o Scotland
o Wales
o Northern Ireland
o Republic of Ireland