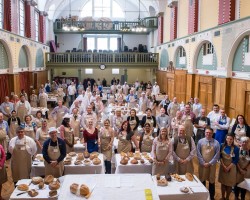 Last week over 90 judges made their way to Westminster Cathedral Hall for the World Bread Awards judging day.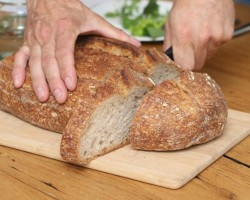 We are planning a series of conversations with people involved with the Tiptree World Bread Awards with Brook Food. Today we have invited judge Chris Young, Real Bread Campaign coordinator to our blog.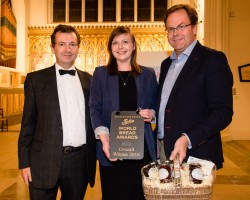 Today we have invited Anges Gabriel, Co-Founder of Gradz, Overall Winner World Bread Award 2016 to talk to us about life in the bakery and our awards.