We were absolutely thrilled to read on British Baker that 2016 Overall Winner Agnes Gabriel, Co-Founder of Gradz bakery had gained a listing with Ocado recently.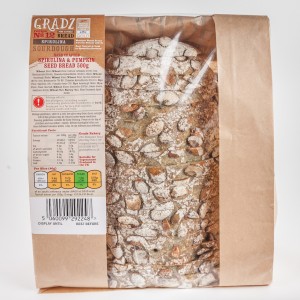 The listing included their winning loaf 'Spirulina and Pumpkin Seed bread' which you can find out more about in our August 2017 blog post
Today we have invited Agnes back to the blog to tell us more about the listing.
Welcome back to the blog Agnes, many congratulations on your recent announcement.
Please tell us a little more about how the opportunity with Ocado came about? 
Since we created Gradz, Ocado was one of the businesses we wanted to work with – we felt their brand values were aligned with ours, so we wanted to supply our range to them.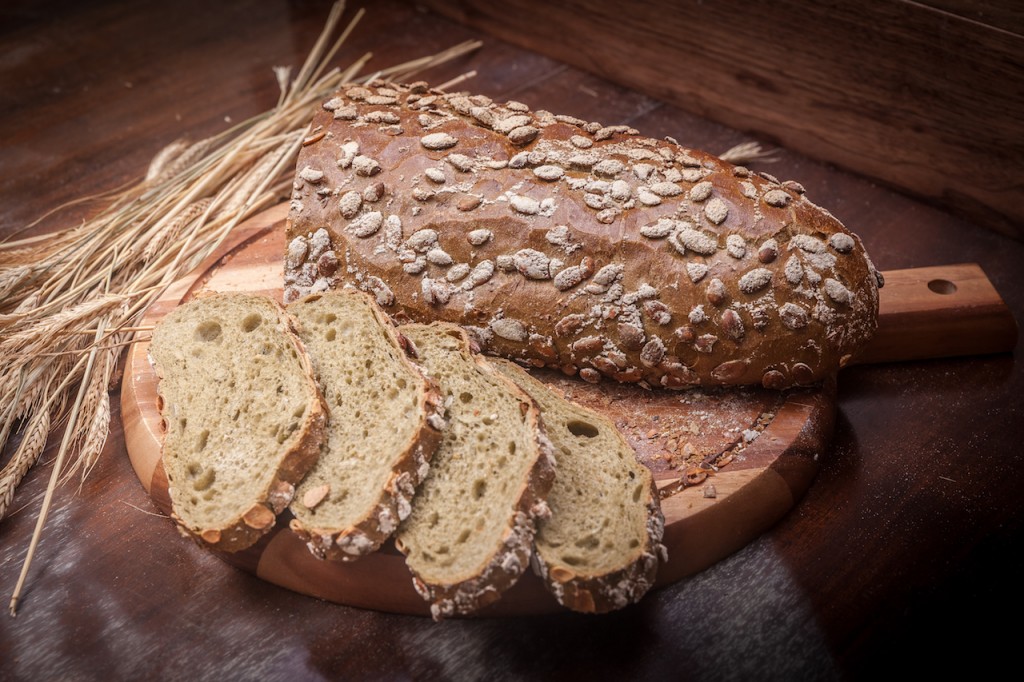 How will the listing work, do you receive daily orders direct from Ocado for collection the next morning?
Freshness is very important to us, so we bake 363 days a year and don't use any preservatives in our bread.  Ocado have a great ordering system that means they order bread for the orders they have received ensuring customers get the freshest bread each day as if they had just popped to our bakery.
Have you had to make changes to your team, facilities or processes? 
No, we have not had to make any changes to our team, facilities or processes.  We strictly stick to the processes that require time and patience as with sourdough bread that is extremely important, and we would never change that. That gives the bread exceptional quality.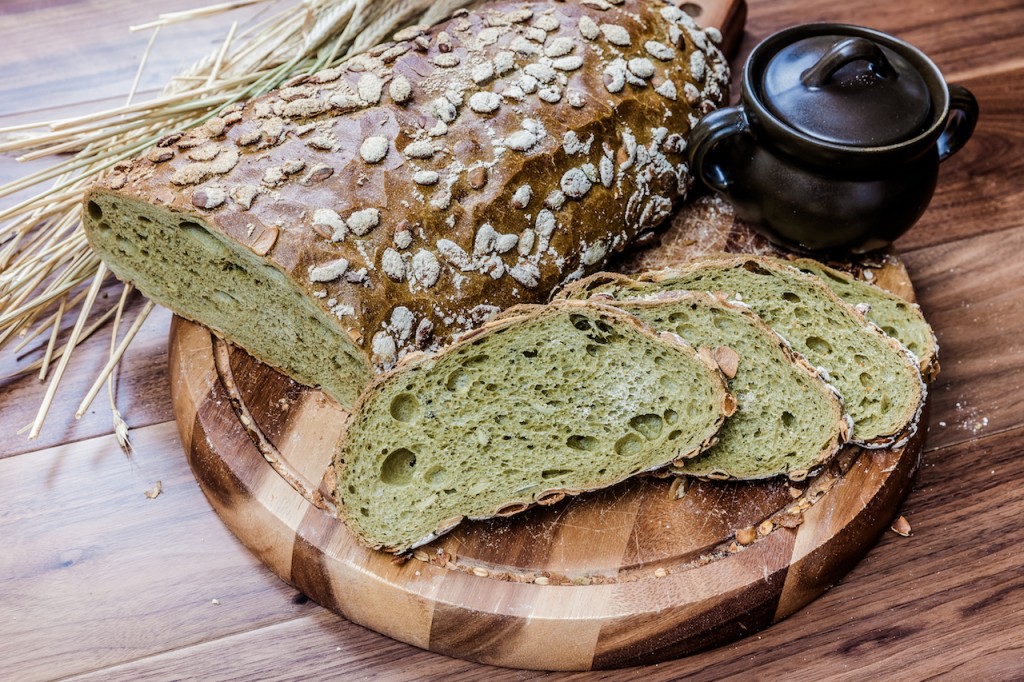 What has been the core learning from the project? 
I think it just proves that high quality bread made with traditional methods and modern twist, like spirulina in this case, is in demand with consumers who care about what they eat and are prepared to seek out the best products.
Head over and visit the bakery to find out more!
Website: www.gradzbakery.co.uk
Twitter: @gradzbakers
Instagram: @gradzbakers