With the festive season around the corner, what better time than to talk about celebrations throughout the year?
This year the National Bakery School, London South Bank University, celebrated their 125th Anniversary. Founded in 1894, the School is the oldest in the world.   On 17 September, they celebrated their anniversary with a reception hosted by City of London livery company, the Worshipful Company of Bakers. The event was held at Bakers' Hall, and guests were joined by representatives from across the UK's baking industry.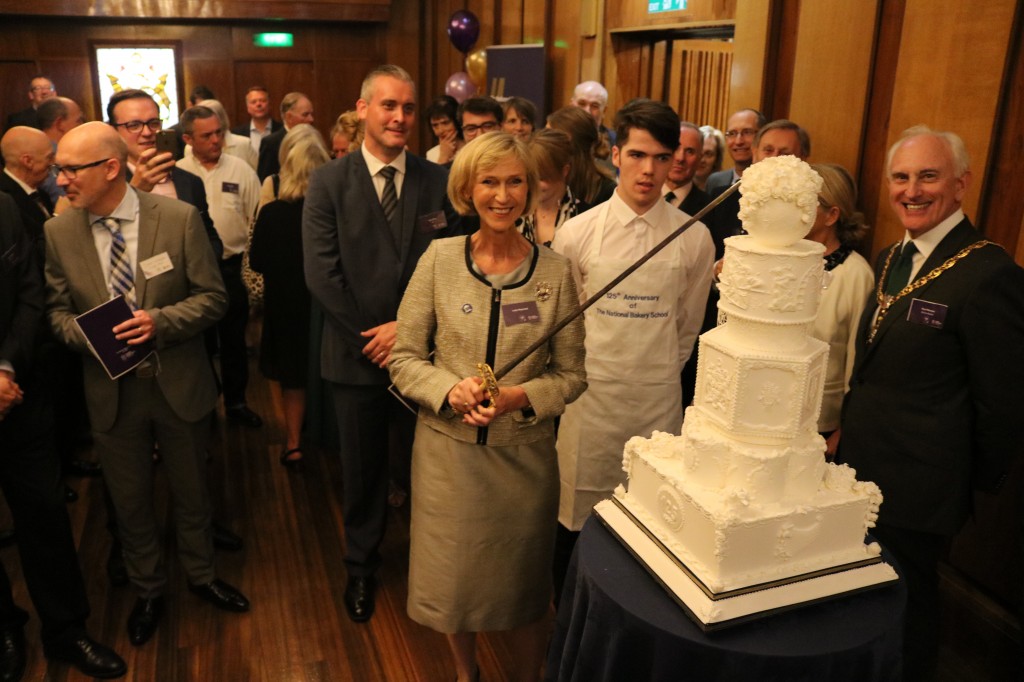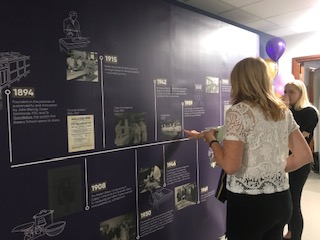 The School continued its celebrations in November with an evening of reminiscing and touching on student creativity and innovation as well as revealing their plans for future success. Guests joined them for an evening of discovery, looking through their history and exciting future opportunities for the years to come.
"Celebrating 125 years of education in the baking industry is a remarkable moment in time, as the oldest bakery school in the world. Everyday walking in the hallways at the National Bakery School reminds me that we are following in the footsteps of our fore-fathers John Kirkland, John Blandy and Edmund Bennion. All of whom were pioneers of the bakery industry," said Devon Petrie, Lecturer at NBS and Tiptree World Bread Awards judge.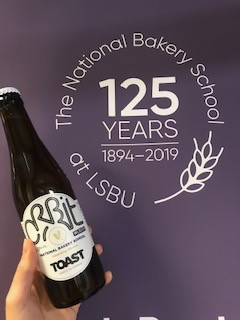 Specially designed for the anniversary, a commemorative cake was created over 8 months by expert baker of the National Bakery School, Jane Hatton.
For the celebrations, a specially branded and sustainable eco beer had been brewed in order to mark the anniversary – surplus bread provided by the School created the new ale in partnership with Orbit Beers and Toast Ale.
In celebrating 125 years of educating the future, the National Bakery School staff and supporters put on their white NBS coats, purple aprons and bakers' hats to represent the school in the Lord Mayor's Show. Alongside showcasing the amazing bread the students had baked the day before, our Director, Caroline Kenyon, joined the Parade with a specially designed 'baguette hat.'
Congratulations to the National Bakery School. Here's to many more years of success!