Tonight, at our Awards Evening, Tiptree World Bread Awards with Brook Food will be premiering a unique new beer brewed from bread and jam.A top brewer and a jam maker – both with Royal Warrants – have come together to create this delicious new beer – Jam Sandwich.
Every year, bakers from around the UK send hundreds of loaves to Westminster Cathedral Hall for our Judging Day. In years gone by, leftover bread was given to homeless charities, but food hygiene rules have made this more difficult.
We are delighted to have been supported by Toast Ale, the hugely successful not-for-profit which rescues bread that would otherwise go to waste and turns it into craft beer. Toast Ale is an award-winning craft beer brewed with surplus fresh bread that would otherwise we wasted.

Windsor & Eton Brewery were the first to rise to the request from Toast Ale to be involved. They gathered up the leftover bread from our Judging Day in September and blended it with strawberries, raspberries and cherries from Tiptree, the world-famous jam-makers in Essex. Few breweries combine tradition with innovation as well as Windsor & Eton Brewery whose shire horses and dray deliver its beers locally – including some new cutting-edge beer styles developed by its passionate brewing team. Its many awards include winning national competitions and being named Waitrose Small Supplier of the Year, and it has also been awarded a Royal Warrant as Brewer to HM The Queen.
"We love collaboration, in this case with both Toast Ale and Tiptree, because it always generates new beer ideas that we wouldn't have come up with by ourselves." – Master brewer, Paddy Johnson.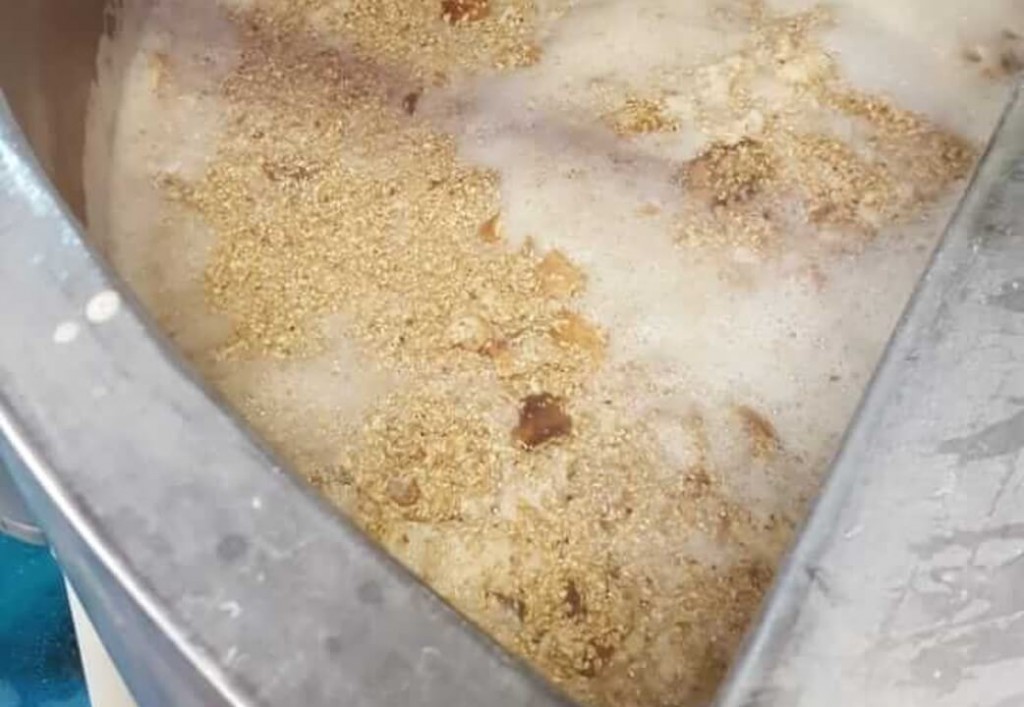 "At Toast we're dedicated to growing a community of change-makers, who work with us to brew planet-saving beers and support charities trying to fix the food system. It's been great to have the chance to team up with our friends at the Tiptree World Bread Awards and Windsor and Eton Brewery on a collaboration beer brewed with over 100 kilograms of the best surplus bread in the world, as well as surplus fruits. Here's to a beer with more taste and a world without waste!" – Chris Head, Global Partnerships Manager at Toast Ale.
Jam Sandwich will be enjoyed by our finalists, judges and aristocracy of the bread baking world. Some of the proceeds of sales of the beer will be donated to Action Against Hunger.
Join us and #Raiseatoast to our winners #Breadawardsuk