Our sponsors Brook Food Equipment are the largest UK suppliers of new, used and refurbished bakery equipment. With over 20 years within the industry, Brook Food have developed long lasting relationships with bakers, supplying equipment and working alongside micro and craft bakers right through to Industrial plants.
Today we invited Ann Wells, Group Marketing Director, to talk to us about the awards night and why having the right tools of the trade is vitally important.
Welcome Ann, we haven't seen you since the awards evening, how was it for you and can you share any special highlights?
As always it was a fantastic evening, seeing lots of familiar faces, our industry is so full of passionate, talented craftsmen and seeing them being recognised is great, a particular highlight for me was seeing Lee win not just his 2 categories, but also overall winner and what it meant to him. It was wonderful to see. I can't forget to mention the Tiptree gin cocktails, having looked forward to them all year, I wasn't disappointed.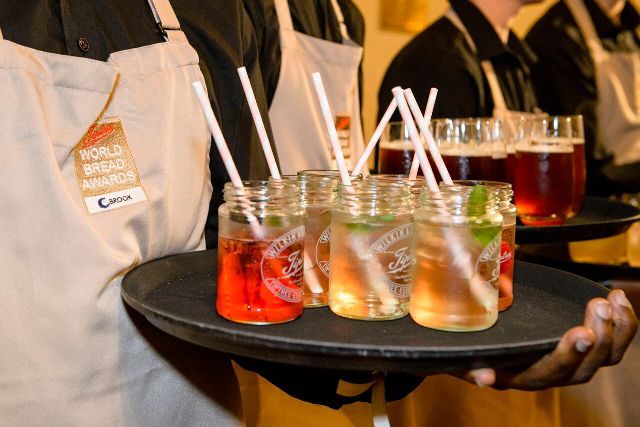 With your vast business experience in the bakery sector, what top tips would you give to our winners on how to make the most of their success from a marketing perspective?
I love getting out all over the country and visiting different bakeries and it's always great to see bakers displaying their awards. I would always recommend and encourage bakers to share and celebrate their successes with their customers, whether it's a World Bread Award or indeed any other awards within the sector.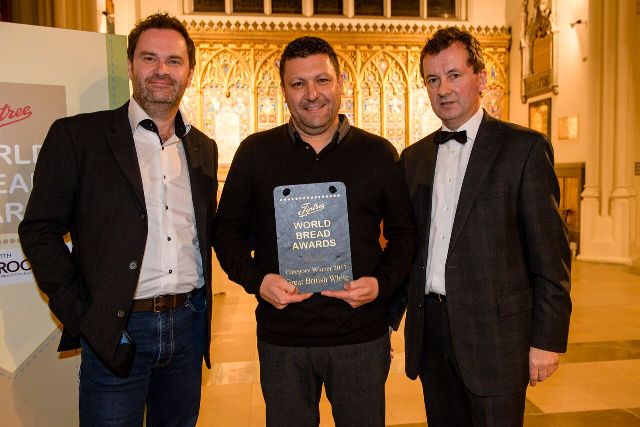 A number of our readers might be home bakers at the moment, what advice would you give to those thinking of setting up a micro bakery? What essential equipment would they need to get started?
The step up from a domestic oven is a huge one, and I really believe that the Rofco oven fills this gap, with a plus point being they can conveniently run via a domestic electric supply, thus making that gap an achievable one to fill, and with many Rofco owners reporting that they achieve a much better bake than with their domestic ovens, it's a really good option.
We understand you are a fruit loaf fan, have you got a favourite recipe?
I absolutely love a spiced fruit loaf, but unfortunately bread baking is not my forte, I just don't have the patience for it. I am however, much more a cake baker, I love to experiment with flavours and elaborate decorating techniques.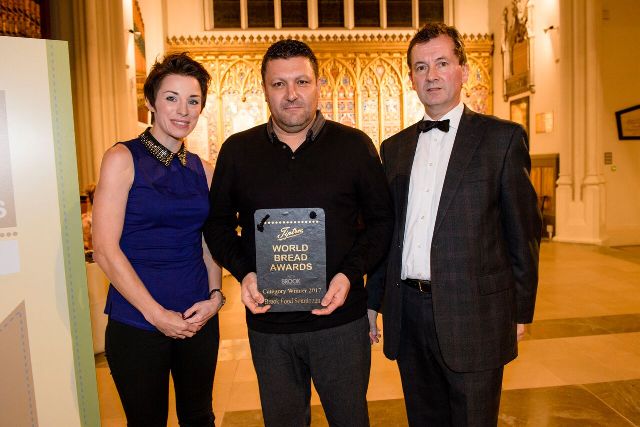 To find out more about Brook Food Processing Equipment visit:
Website: https://www.brookfood.co.uk
Twitter: @brook_food
Facebook: https://www.facebook.com/brookfood
Instagram: @brook_food