The Real Bread Campaign, for its seventh year running, is calling on bread lovers across the globe for a month dedicated to the oldest way of leaning a loaf.
From Real Bread bakeries to bakery schools, to other additive-free fermentalists, The Real Bread Campaign are internationally celebrating genuine sourdough, and the people who make it.
This year's Sourdough September will revel the alchemy of crafting just three ingredients... flour, water and salt.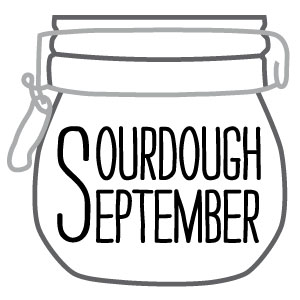 Time to get doughing!
With our Sourdough category, Tiptree World Bread Awards with Brook Food Processing supports authentic, genuine sourdough, and this year our most popular category has been divided into two sub-categories.
Plain Authentic Sourdough
For this sub-category the only permissible ingredients are: flour (any), salt & water. Adding additional/separate yeast is strictly not permitted
Authentic Sourdough with added ingredients
Again, the dough must be made with only flour, salt and water with no separately added yeast however additional ingredients can be used, for example nuts, fruit, herbs, honey or cheese.
Can your Sourdough spring to the top? Get involved in Sourdough September and show us your power of three by Entering Now!
Entries open until Wednesday 4th September.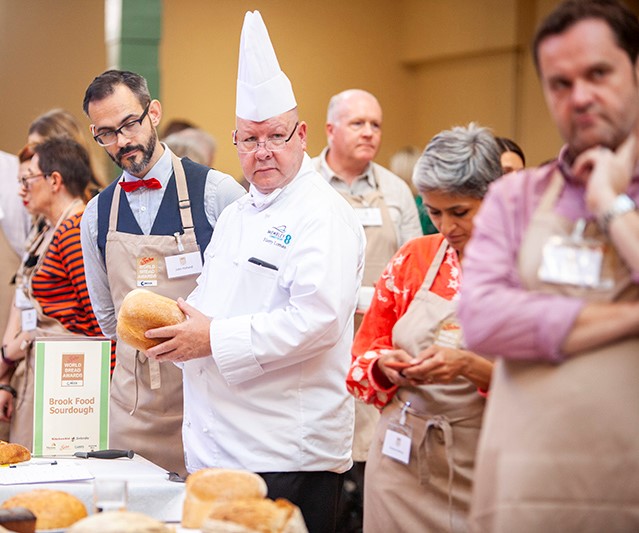 Find out more about what's doughing on across the month from our friends at Sustain and help The Real Bread Campaign with their mission to discover that: life's sweeter with sourdough! #SourdoughSeptember