A unique set of awards which not only celebrate the skill of bread-making at its most diverse and inspiring, but also seek to encourage and foster the art of baking both now and for the future generation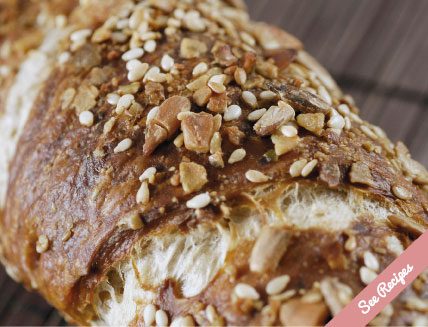 Open to all – artisan bread makers, small high street bakers, home bread-makers, trainee bakers – the next generations.
Bread is a huge industry in the UK – 12 million loaves are sold every day. The phenomenon of the artisan bakery has taken off in the last decade. Not only is commercially-made bread popular, but home-baking is massively on the rise too.