Shipton Mill, lovingly restored by John Lister 40 years ago, mills a beautiful selection of organic flours from the finest grains using both ancient stone ground milling methods as well as more modern roller milling. Here, craftsmanship and traditional methods combine to produce fantastic flours for both the every day and the most specific or niche requirements, with something for everyone – to get the results you want.
Milling has been carried out for centuries on the exact spot of Shipton Mill in Gloucestershire, dating back as far as the Domesday Book, which records a mill as being situated on this site.
We mill a large range of organic flours, from well-loved classics, to specialist and rare varieties, and champion ancient grains such as Khorasan, Emmer and Einkorn. Our range also includes beautiful gluten-free flours, designed for a wide variety of purposes and with fantastic, natural flavours. Stone ground flours form the heart of our range, being the very first types of flour that we produced at the Mill in 1979.
Our millstones are made of the finest French Burr stone and we painstakingly maintain them ourselves, to produce the very best quality flour. Driven by a love of quality ingredients and sustainability, we also grow biodynamic vegetables and flowers in our walled garden, and teach bread and pastry courses at our cookery school in Frampton on Severn. To share a collection of our favourite recipes along with key information on grains, flours, their uses, and how to get the best out of them for your baking, we published our cookbook "A Handful of Flour – Recipes from Shipton Mill".
Shipton Mill is proud to supply inspiring artisan bakers and chefs throughout the UK, and through these awards we are delighted to encourage their enthusiasm and passion for championing Real Bread.
If you would like to know more about Shipton Mill and its flour, please contact Caroline, Customer Service caroline.gay@shipton-mill.com
Website:   www.shipton-mill.com/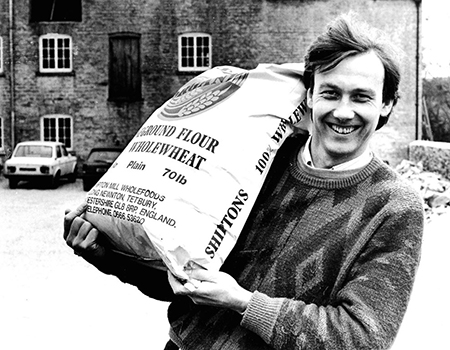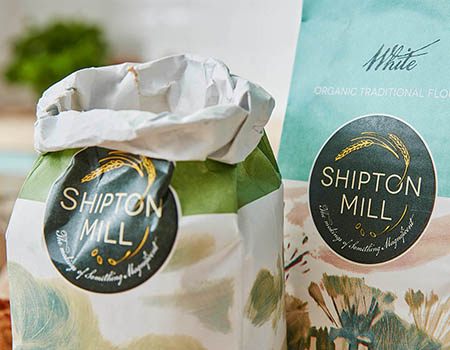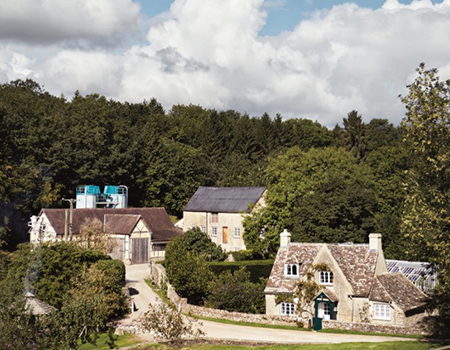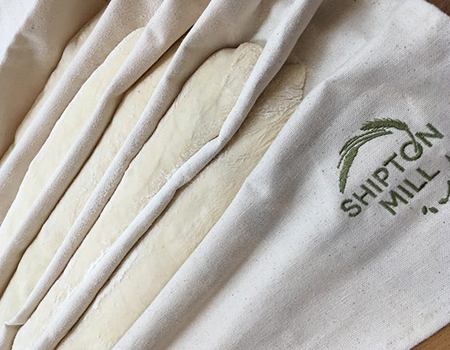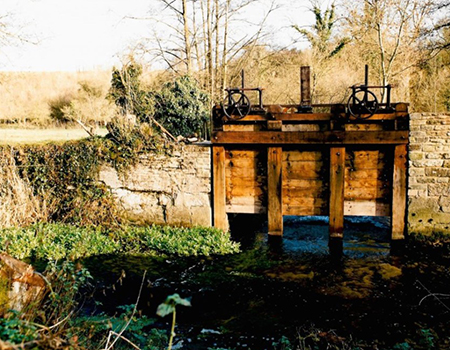 Contact us now if  you would like to discuss becoming part of the Tiptree World Bread Awards with Brook Food family