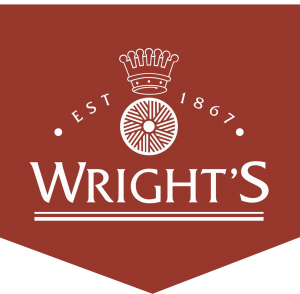 Wright's are a sixth generation flour milling business operating from sites at Ponders End, Harlow and Delta Park Enfield.
The mill in Ponders End is London's only flour mill with a rich history of milling dating back to the Domesday Book. The Wright family have operated the mill since 1867 when George Wright first set up the business. Since then each generation has given great care and dedication to the business and is now run by David and his son James, the great, great, great grandson of the company's founder. The Ponders End site is based around a 17th century mill, flanked by a Georgian mill house and offices, and close by, a 16th century great barn and numerous other listed buildings. It is one of the most complete groupings of historical industrial buildings still being worked in Greater London. This rare survivor is set within meadows bisected by the River Lea and is something of an oasis in Ponders End's industrial landscape.
The company have recently completed a brand new state of the art flour mill at Harlow in Essex where they make many of their mainstream flours, leaving Ponders End to concentrate on their more specialist range of products. The Harlow project represents six years of devoted work in the planning and building of the facility which encompasses a new flour mill, QA Centre, packing and warehouse facilities.
The Delta Park site was purpose built and completed in 2014 and is where Wright's make their specialist blends and mixes for the retail and bakery trades.
Wright's make a full range of flours including Single Source Single Variety flours like Norfolk Grown and London Ground, through to a full range of bakery flours that are well known and loved by many bakery customers old and new.
Throughout milling history Wrights have flourished through their passion for quality and innovation which is reflected in the almost constant introduction of new exciting products and bespoke milling equipment. As such we are very proud to be sponsoring the new Award for Innovation this year.
www.wrightsflour.co.uk
#wrightsflour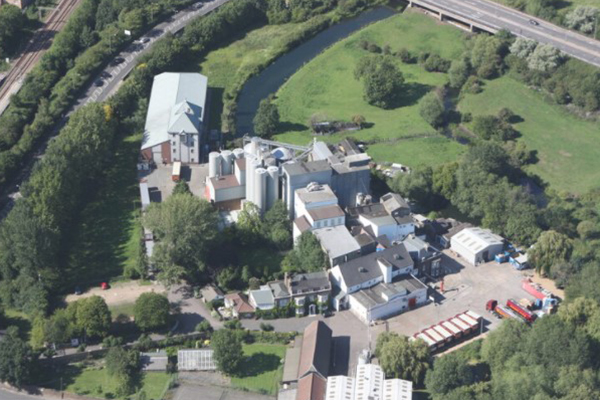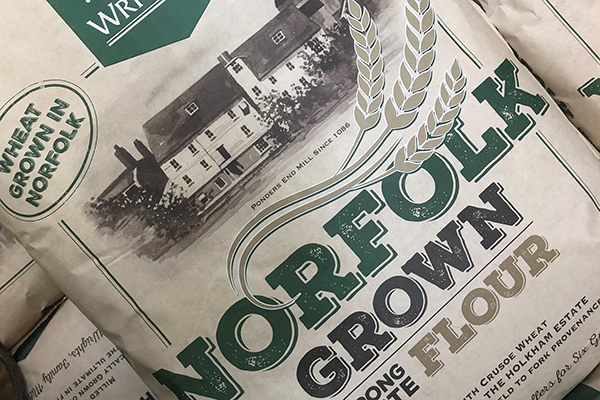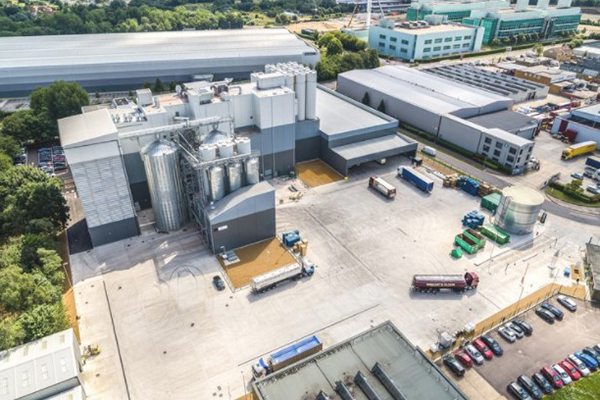 Contact us now if  you would like to discuss becoming part of the Tiptree World Bread Awards with Brook Food family