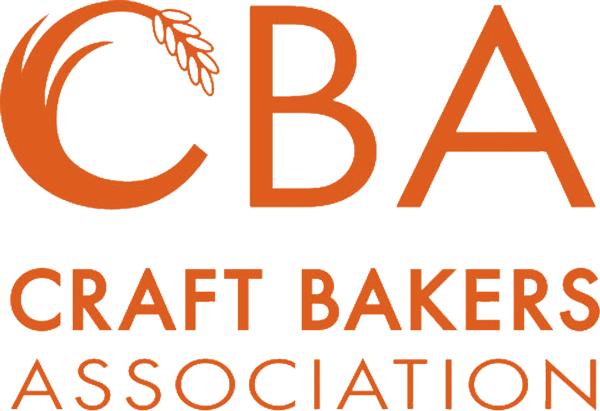 Craft Bakers' Association are pleased to partner the Tiptree World Bread Awards with Brook Food.

The CBA is a leading professional organisation that specialises in the baking and food to go industry. The CBA cares about its members and the baking community and focuses on providing a bespoke, professional service to meet the needs of its members whatever the size of their business.
Partnering with the CBA will provide you with the fundamental business services required to bring peace of mind, so you can get on with running your business effectively. With over 130 years of experience in the industry, the CBA is well placed to support and advise members on all business matters.
Have trust in the CBA, your essential business partner.
Become a member and you will receive:
Free unlimited expert advice in Employment Law via the telephone and online
Free Health and Safety Advice
Free Primary Authority Assured Guidance covering Food Safety, Health and Safety and Trading Standards
Free Legal Expenses Insurance cover against PAYE, VAT and Tribunal Claims
Fantastic discounts on specific bakery seminars, vehicle recovery, e-learning courses, card processing rates and bakery insurance
That's not the end of it
Access to networking events throughout the country, including the CBA's conference
Industry visits to valued supporters
Training seminars on new and pending legislation
Subscription to Thirteen and Bakers Review, your bakery specific industry news.
And lots, lots more
The CBA is always looking at new services within the baking industry that will benefit its members. We pride ourselves in ensuring our members see the benefits of their membership.
Website: www.craftbakersassociation.co.uk
Facebook:  @craftbakersassociation
Twitter:  @craft_bakers
Instagram: @craftbakersassociation
Email: info@craftbakersassociation.co.uk