May 10th to 16th is officially National Food Allergy Awareness Week.  During lockdown, baking has become a newfound passion for many of us across the nation. Where gluten intolerance and gluten allergies have become more prevalent across the years, we wanted to share an alternative recipe this week.
We asked Becky Cummings, restauranteur, writer and our Tiptree World Bread Awards judge, to share with us what baking in these uncertain times means to her. Becky set up Pin Up Pantry, a gluten free haven, after she was diagnosed with a wheat intolerance.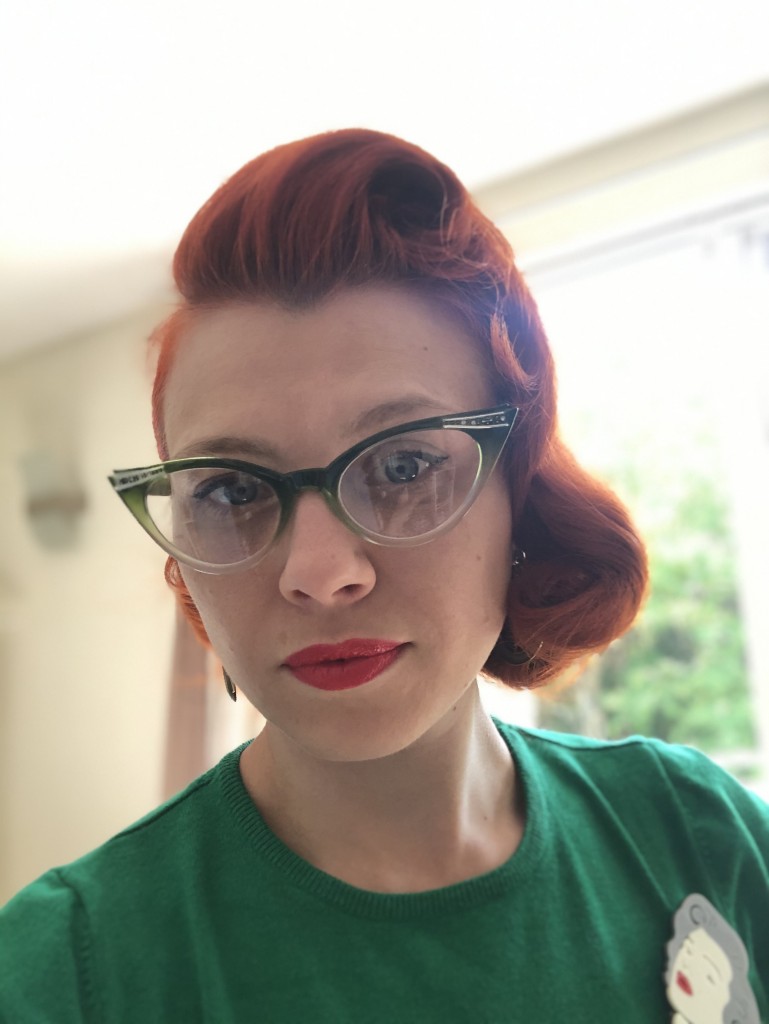 "Baking has always been important to me; but during this crisis I've realised just how important it is.  As someone who has mental health issues, I've found baking to be something I turn to, to help me feel calm and cheered.  It gives a sense of control in a world of chaos and a sense of joy when sometimes things seem joyless.  It is something that provides solace in solitude and delight when shared with others."
As Becky says, 'right now we are all in need of a treat'. Whether you are looking for a Gluten Free change, or simply want to try something new - here is her Cinnamon Bun recipe...
CINNAMON BUNS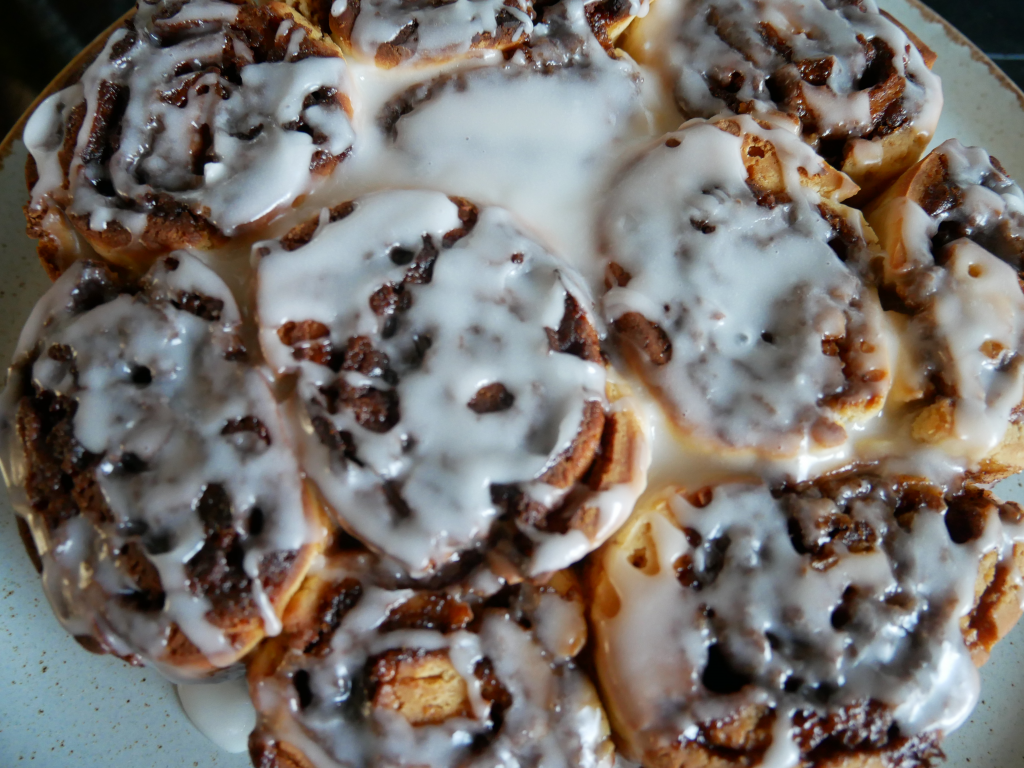 ''Using gluten free flour with as high a protein content as you can is key here - it's why bread flour makes such great bread; it has a high protein content and when it's wheat based, it, of course, produces a lot of gluten.  We can't replicate that with GF flours, but we can give our bakes a lot more structure by using these sorts of flours.  I use pea flour in this recipe combined with rice- and corn flours, but you could use quinoa flour, oat flour or amaranth flour if you have them.  I would recommend adding a little rice flour if you use one of these more savoury style flours to ensure your cinnamon buns have the right level of sweetness.''

INGREDIENTS
For the Dough:
180ml warm milk
7g sachet of instant yeast
65g granulated sugar
2 eggs (room temp)
50g unsalted butter (melted)
375-450g flour (depending on the flour used).  I used a mixture of 250g pea flour, 125g rice flour & 75g cornflour
½ tsp fine salt
1 tsp xanthan gum or psyllium husk (whatever you have)
For the Filling:
140g brown sugar
1 ½ tbsp ground cinnamon
50g very soft unsalted butter
For the Icing:
150g icing sugar
2tbsp warm water

METHOD
Warm the milk.  About 1 minute in the microwave, or on the stove until it reaches about 40-45 degrees
Add to the bowl of a free-standing mixer or a large mixing bowl.  Sprinkle over the yeast and leave for a few moments
Add the sugar, eggs and butter and mix well until combined
Stir in 375g flour, xanthan/psyllium husk and salt and mix until a dough starts to form
With the dough hook of a mixer, start to knead the dough until it starts to come together.
Add the rest of the flour a bit at a time until a ball forms.  Don't over mix as it will become too sticky.  You may need to pat it all together by hand.
Transfer to a well-oiled bowl, cover with cling film and leave in a warm spot for 2 hours or until doubled in size.
Add all the filling ingredients to a bowl and whip together.  You want the mix to be really spreadable.  Pop it in the microwave for a few seconds if it's not quite loose enough
Roll the dough out into a large rectangle.  I do this between 2 pieces of parchment paper to save adding any extra flour to the dough.  You want to roll it until it's about 0.5cm thick.
Spread the filling mix across your rectangle, leaving a margin of about 1cm.
Roll the dough into a sausage from the long side as tight as you can.
Trim off the ends (sadly these will probably need to be thrown away), then slice into even rounds - you should get 9-10 rolls.
Grease and line a 20cm/9inch cake tin (square or round, whatever you have) and pop your rolls in swirl side up
Cover and leave to prove again for about 45 minutes
Pre-heat the oven to 180c / gas 4
Bake the rolls for 25 minutes (checking after 20 to ensure the sugar doesn't burn)
Leave to cool in the tin for 10 minutes whilst making the icing
Add 1 tablespoon of warm water to your icing sugar and start to beat together until it forms clumps.  Add the remaining tablespoon of water a little at a time until you have a lovely runny icing
Remove the rolls from their tin and place on a serving plate.  Drizzle over the icing, leave for a few minutes for it to set, then devour!
ind out more about Pin Up Pantry, and discover more of Becky's gluten free treats.