We are living in extraordinary times, times that will test us all in ways we cannot yet imagine.
Our Awards are not called the Tiptree World Bread Awards for nothing. When we conceived them years ago, we wanted to convey the fact that bread is a world food. It unites and defines every nation, every community. We are truly a global family.
In these tough times, there are so many heartwarming and cheering examples of people going the extra mile to help others.
So we are launching two exciting initiatives.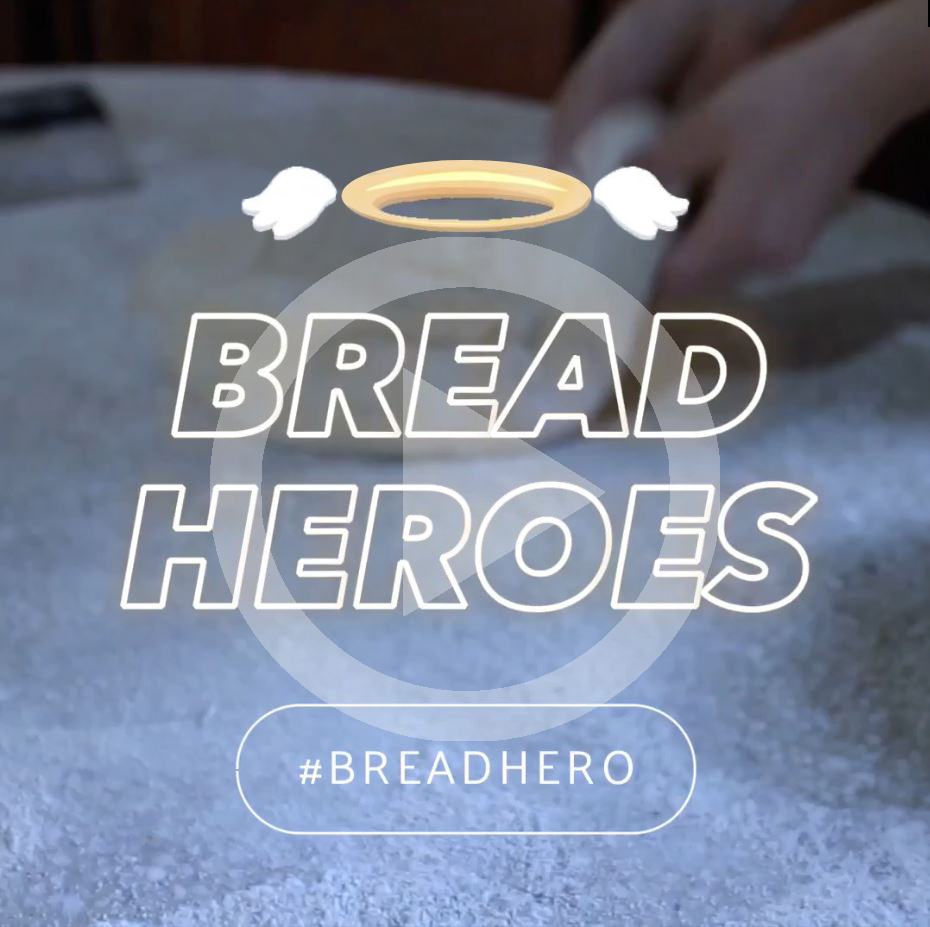 First of all, we are going to celebrate all you amazing bread heroes who keep us all fed with your delicious bread, day in, day out #BreadHero
 We want you to share all your uplifting stories of bakers, millers, farmers doing their bit - whether donating bread to the homeless, biking bread out to the elderly and isolated in their community, or turning cafes into dark kitchens for home delivery and more.
 There will be hundreds of inspirational stories from around the world - we're already hearing some - which we will be sharing across all our social media.
And we will be giving an award to the top Bread Hero in October.
If you've got a #BreadHero story, please email info@worldbreadawards.com at or tag us on Instagram, Facebook or Twitter and use #BreadHero.
Let's get #BreadHero trending!
Secondly, we are in discussion with an established charity so that we can help raise money for a hardship fund for bakers who are struggling. We will let you know more about this soon.
In the meantime, we send you, as one of our family of friends united by a passion for and commitment to bread, our love and all good wishes for your safety and security.
We are here for you.