The nation once again came together to celebrate a love of toast on Thursday 22 February 2018 for National Toast Day.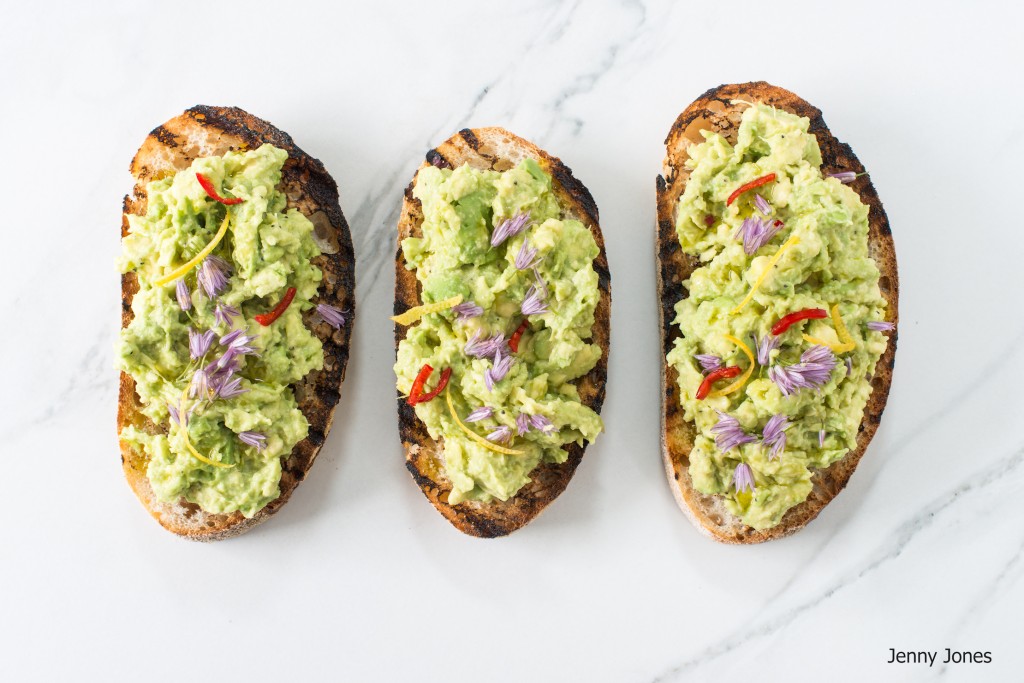 #NationalToastDay was trending in the UK by 9am and by 10am hundreds of people had used #NationalToastDay in a tweet. By 4pm thousands had joined the conversation. In fact, it wasn't just the nation that got involved, #NationalToastDay was trending Worldwide too.
Much loved characters Wallace & Gromit and Paddington Bear had much to say about toast.
The team at Olive Magazine shared sumptuous ideas through the day, Great British Bake Off shared that awful moment you realised you smelt burning toast and many more famous brands shared their love of TOAST, just search #NationalToastDay in Twitter or Instagram.
Our Toast Ambassador, Aidan Monks of Lovingly Artisan collaborated with Altrincham Market and caused a toasty storm.
World Bread Award judge Andrew Auld, Master Baker at The Loaf was invited to talk toast at BBC Radio Derby, you can listen back here
Industry publication British Baker held a poll to find out the nation's favourite toppings
BT.com thought it was 'good to talk' toast and shared their thoughts on exciting toast toppings.
National paper The Sun had their fabulous toast news.
The team at Waitrose Weekend included news to keep you sustained until the World Bread Awards closing date.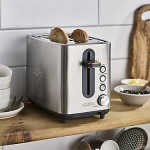 Lakeland provided two Lakeland Crux Toasters for our #Toastbusters competition. The winners are Bryony Sayburn on Facebook and Kaye Willan on Instagram.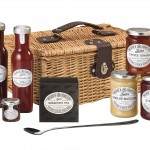 And lastly, but by no means least, Tiptree provided a breakfast hamper bursting with a variety of their delicious preserves and sauce. The winner is Joy Beanland on Twitter.
So all in all, a day that really expressed our love of TOAST! Keep a watch out so you can get involved in National Toast Day 2019 and also, we will be sharing more extremely exciting toast news with you in March.