Keep it real!
The hotly-fought Real Bread Campaign category of the Tiptree World Bread Awards with Brook Food 2019 is open for entries!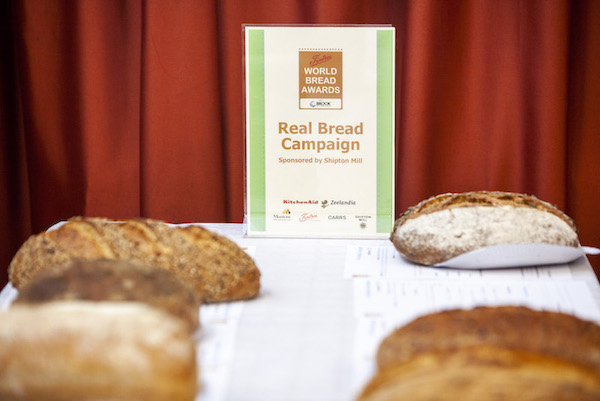 The category, sponsored by Shipton Mill, is one of the most popular categories of the Awards widely regarded as the UK bread Oscars. Winning brings the lucky baker not only glory and national publicity, but also a cheque for £500.
The rules are clear. It may be bread of any variety made according to the criteria of the Real Bread Campaign, that is, 'made without the use of processing aids or any other artificial additives. So it is a true test of skill and talent.
Chris Holister of Shipton Mill, whose flour is a favourite of Real Bread Campaign bakers,  says, "It is such a highlight of our year to recognise the hard work of Real Bread bakers across the country and we look forward to meeting the Finalists of 2019."
And Real Bread Campaign's Chris Young who is a judge, gives his top three tips for success in the Awards:
Practice, practice and practice again: Get it right before entering, rather than sending a loaf you've not baked before, which doesn't turn out very well but you've run out of time to bake another
Bake more than one of each loaf: Cut one open to make sure the batch is fully-proved and fully-baked
Keep it simple: Don't go for all sorts of bonkers flavour combinations thinking you'll impress the judges. What I'm looking for is a novice baker who's turned three or four honest ingredients into a decent loaf, or a true artisan who's elevated them into a simple, but elegant, work of art.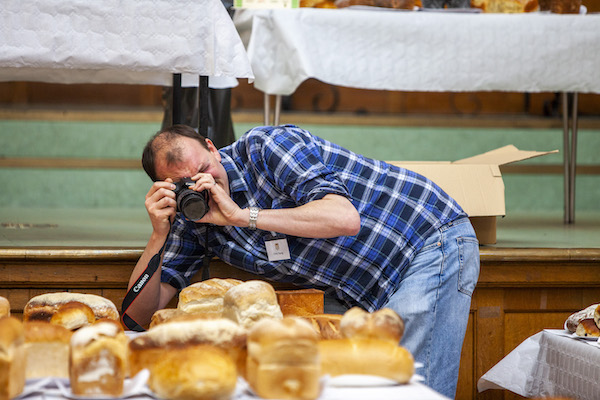 So, roll up your sleeves now and get practising for the greatest bread show on earth.
It could be you lifting that Real Bread Campaign trophy in October 2019!
Tiptree World Bread Awards with Brook Food – open for entries from 5 February 2019 until 4 September 2019.