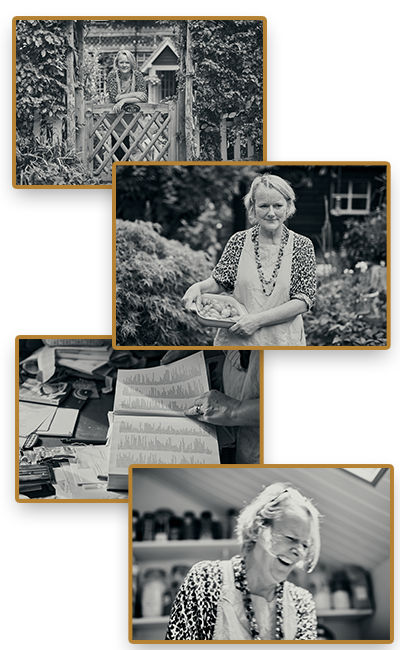 Ruth Macintyre, Ruth's Little Kitchen South East Tiptree World Bread Awards Hero with Brook Food 2020 'Working alone from her microbakery, Ruth's Little Kitchen, Ruth Macintyre increased her output from 25 loaves to 70 per day to provide bread for her local community.

Donating baked goods on a weekly basis to key workers throughout lockdown – nurses, bin men, postmen, receptionists and volunteers running the food bank, Ruth also delivered food three times a week for Food Aid.
Sadly, during this time Ruth's father in law died and her mother-in-law, who suffers from Alzhimers came to stay. Throughout this period Ruth had a huge number of carers coming through her door, who she also gave baked goods to.
Many people turned to baking during the pandemic and, recognising the need, Ruth hosted a free sourdough class helping people to connect whilst isolated. Wanting to reach out further, despite having no media training, when the schools closed she also started free live baking session via her Instagram page which was picked up by both the local and national press.
"I just wanted to reach out and connect people." says Ruth, "using the only resource and knowledge I have, my love of baking and cooking."
Photos ©Henry Kenyon