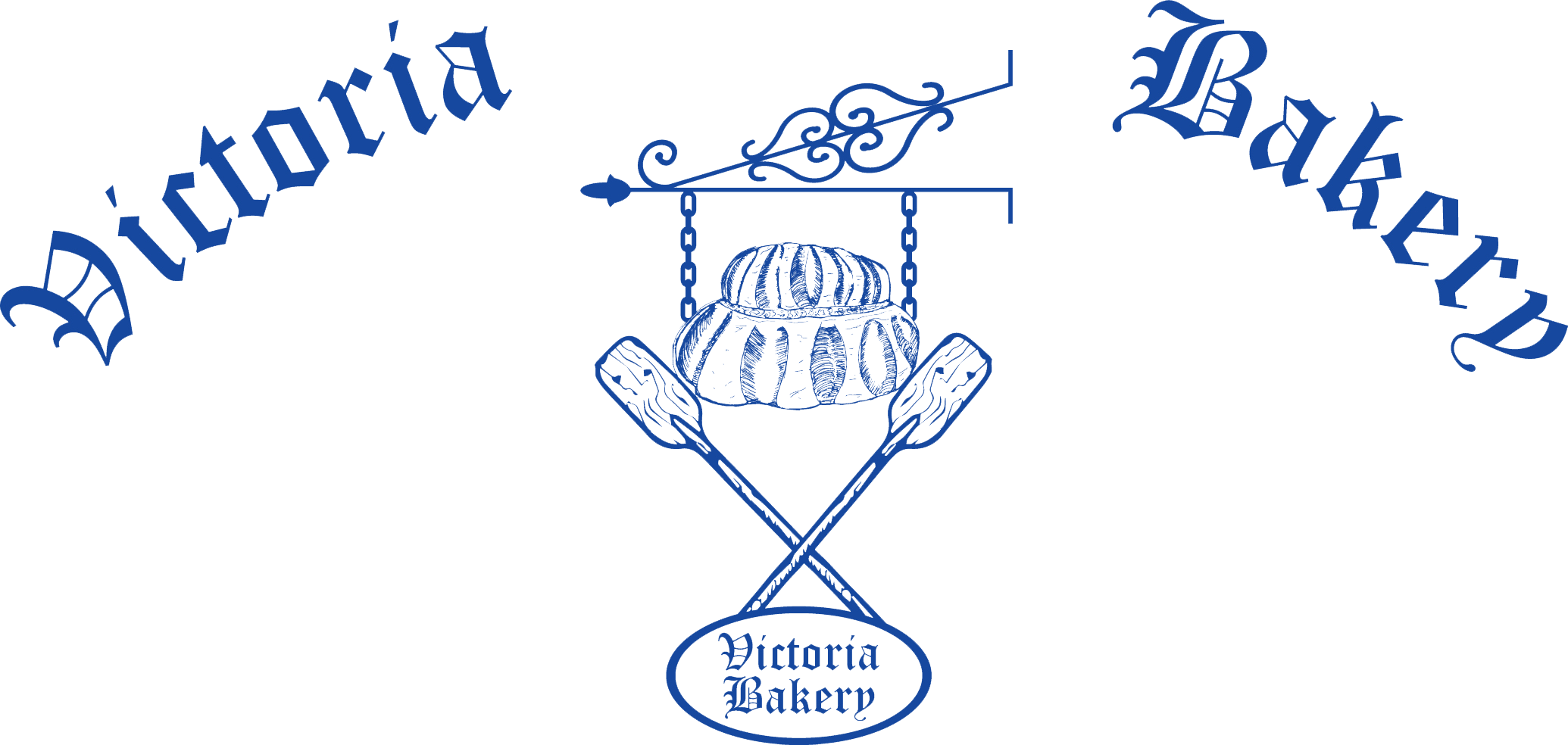 Delectable delights in Barnet
Victoria Bakery has been making and selling delicious bread, cake and pastries for nearly 200 years. Whether you want an authentic oven- baked crusty bloomer loaf, delicious doughnuts, freshly-made sandwich and coffee or even a beautiful wedding cake, Victoria Bakery is the place to be!
We are a small local business committed to employing local people and using local ingredients to make really tasty fresh bakery products for our local customers.
Please feel free to browse our website to find out about us. If you need more information or have a query please contact us.
Email: info@victoriabakery.co.uk
Website: www.victoriabakery.co.uk
Twitter: @Victoria_Bakery
Facebook: @VictoriaBakeryBarnet
Instagram: victoriabakerybarnet