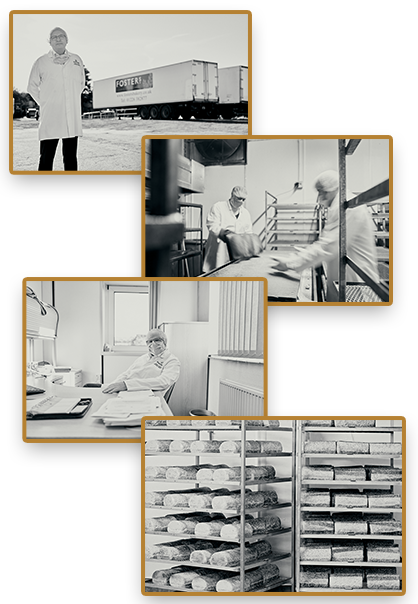 Fosters Bakery Yorkshire & Humber Tiptree World Bread Awards Hero with Brook Food 2020 "During the COVID 19 outbreak there was absolutely NO flour in any supermarket to satisfy my quarantine baking addiction. Luckily I found Fosters who helped me out!"

How do you keep your customers supplied during lockdown and have to close your doors? You create a drive-through service!
During lockdown, the staff at Fosters have kept in touch with the local community through social media and offered a much needed service, providing family-sized bags of flour, yeast and bread bundles via their drive-through process come rain or shine and always with a smile and cheery word at a time when it was needed most.
This unique solution to a global problem also enabled those who have been helping others in the community to collect and distribute bread and supplies.
Working tirelessly each week during the outbreak, Fosters have continued to supply the local community with those extra little treats that many of us crave and the customers kept the staff smiling too, arriving with wheelbarrows, in vintage cars, articulated lorries and even a forklift truck!
Photos ©Henry Kenyon