Could you be the Top Seed in our Zeelandia Wholegrain Category? Let's make a racket about Wholegrain and rally for spelt, barley, sunflower seeds, linseeds and oats.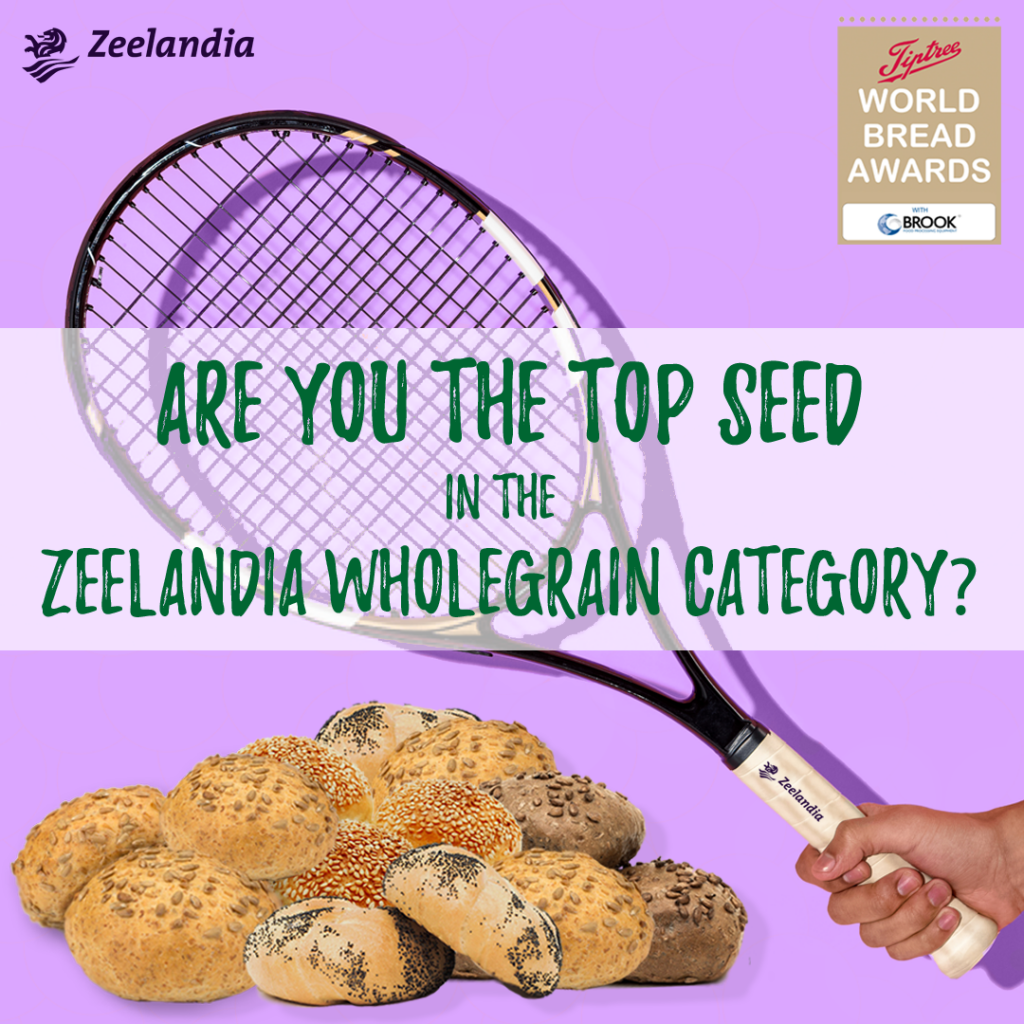 Zeelandia Ltd is part of the Royal Zeelandia Group, serving the professional baking industry around the world with high quality baking ingredients. Zeelandia's Taste and Texture Experience Centre (TTEC) has created a revolutionary range of natural products including softened grains, sprouted grains, and natural fruit sourdoughs.
"Together with our customers we explore the world of bakery and we are excited to continue to work with businesses who are hungry for bakery success."
Following the success of the first Taste and Texture Workshop held in Essex, Zeelandia have just held their Taste and Texture Highland Showcase, working in collaboration with Fleming Howden.
They welcomed craft bakers around the Highlands area, providing the opportunity to discover and taste their products. Zeelandia demonstrated their ability to provide bakers with bespoke solutions, understanding the importance of meeting not just their business needs but also their customers.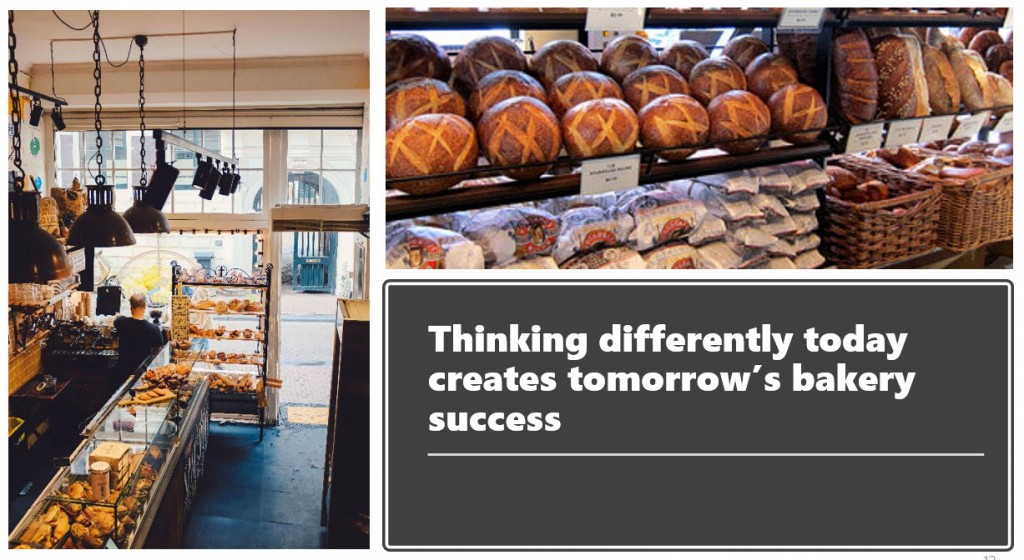 "We really enjoyed the demonstration and easy to understand format on exciting new taste and texture offerings for both bread and confectionary" Lewis Maclean (Maclean's Highland Bakery, Forres)
"There was a lot of discussion on sourdoughs and the best way to get the most out of this growing trend. We also witnessed some very interesting ideas using ancient grains, sprouted grains and soaked seeds which can add value to what we do as bakers". George Asher (Ashers Bakery, Nairn)
Are you hungry for bakery success too?
Make sure you check out our Zeelandia Wholegrain Category. Open for entries until 4 September 2019.