Last week over 90 judges made their way to Westminster Cathedral Hall for the World Bread Awards judging day.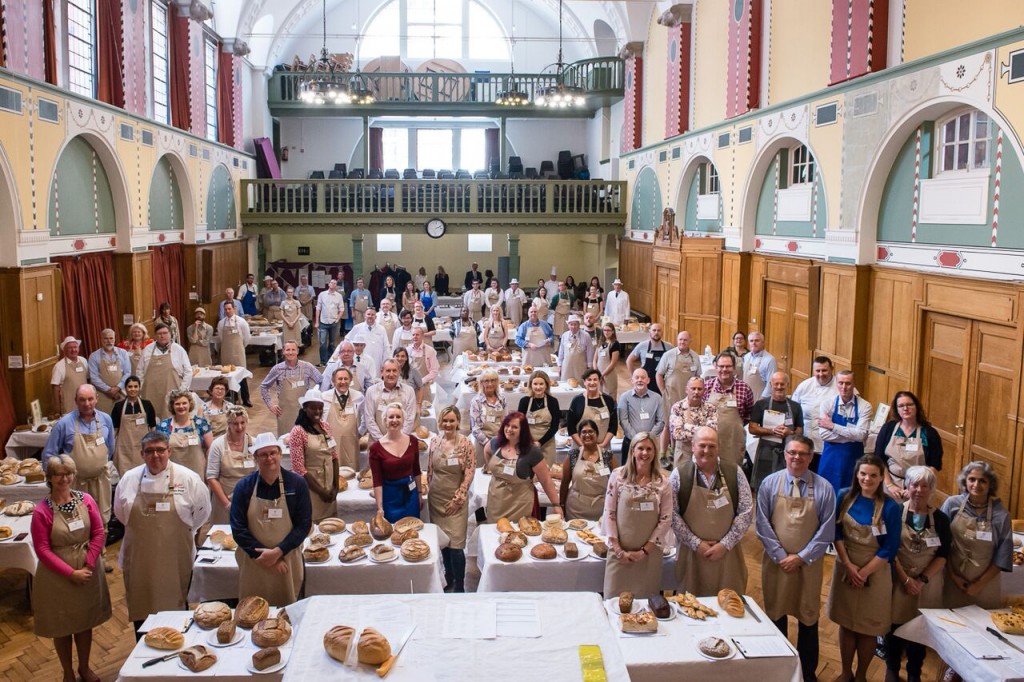 This year saw another bumper batch of loaves entered for the Tiptree World Bread Awards with Brook Food 2017 with almost 600 loaves landing at Cathedral Hall to be judged.
The competition saw a 30% increase in the number of entrants from last year.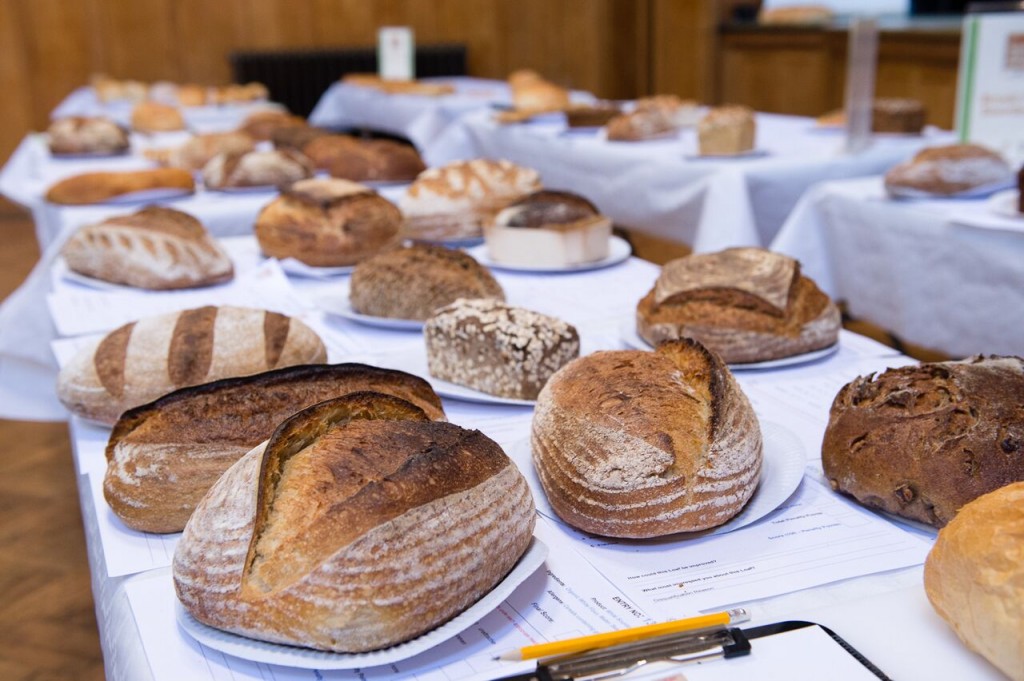 Launched in 2013, the competition celebrates the rise and rise of the British passion for bread. We buy an astonishing 12 million loaves every day, and more than half the population baked their own bread last year.
The winners will be announced at the awards evening on Tuesday 17 October at St John's Hyde Park, London.