The Salt Bakehouse took home the trophy for the Ciabatta category in 2017.
Based in Stonehouse, Gloucestershire the small family business started out life as a sandwich shop, The Sandwich Box, Cheltenham. Too small to make the minimum delivery of a local baker, they set out on a quest to produce high-quality locally sourced ingredients for their own artisan bread. That quest led them to take home awards for the bread they were producing, so today we have invited Dominic Salter to tell us more.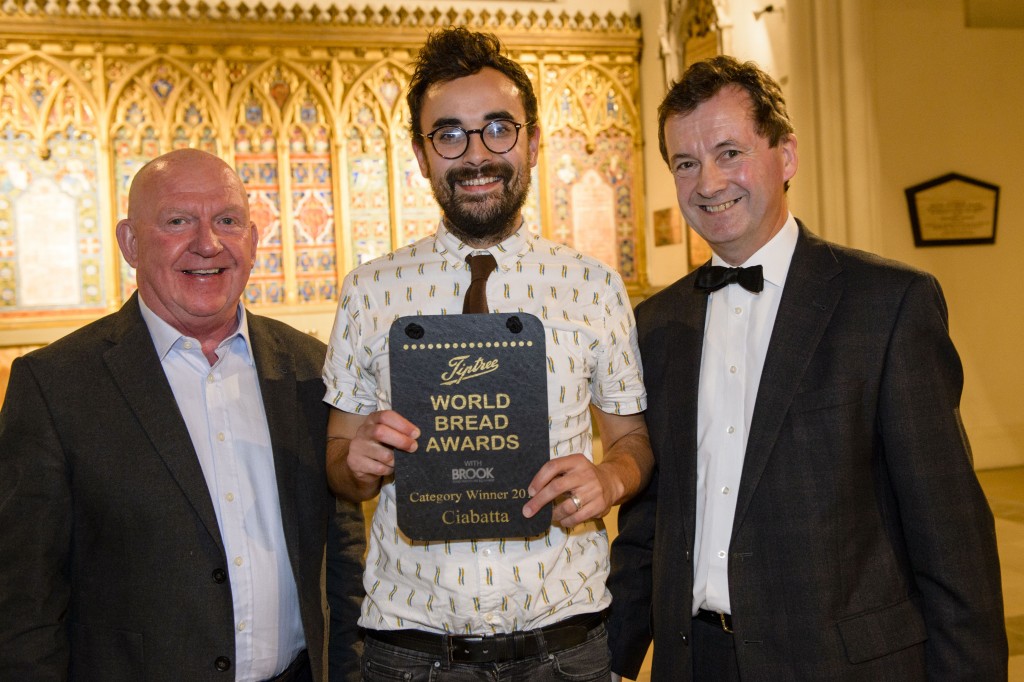 Welcome to the blog Dominic, please tell us more about The Salt Bakehouse and its journey so far.
Salt Bakehouse was born due to the tragic loss of my father in 2015. My parents, due to retire, were to sell The Sandwich Box and set up a small bakery for me to continue in business. On my father's death the remaining family, my sister, mother and I embarked on running both businesses. Salt Bakehouse has gathered a good chunk of the local business and forges forward with new ideas and a good team behind the operation. Salt Bakehouse is the sole supplier to The Sandwich Box which is a truly perfect scenario as we are able to marry fillings with specially-designed breads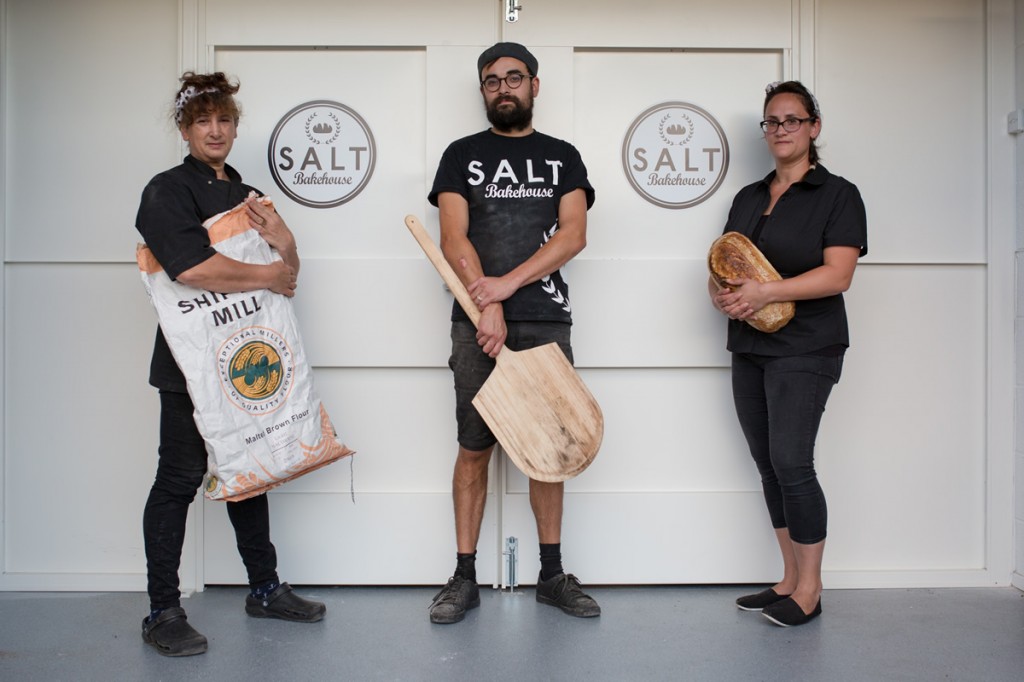 Having gone through this incredible journey what would say to others considering taking on the challenge of a bakery business?
We, unlike most family bakeries, are first generation which is good in ways of encompassing new technology and choosing workflow and equipment for the discerning present-day bread lover but also has the challenges of not being able to call upon years of experience. We have had to research every move made and learned valuable lessons. The key to any business being successful is hard work, dedication and an eye for detail. The most difficult of all challenges being slow payment usually from the larger companies!
Tell us more about your winning ciabatta loaf and your favourite way to serve/eat it.
Our ciabatta has had many marriages and is one of those breads that can be associated with most fillings, from a toasted Sloppy Joe to a more sophisticated offering of Smoked Salmon and Gremolata. Ciabatta dough prefers to be handled as little as possible but treated like royalty.
Having attended quite a few times now, what are the highlights for you of attending the annual Winners' Harvest supper?
It is always a rush to get there but brill to chat with like-minded people, in beautiful surroundings, that understand why there is a trail of flour left in your wake and the wide-eyed look of the sleep deprived.
To win and attend is such a buzz and the absolute best way to prove your worth to your customers. No advertising can achieve this! For this I thank all concerned.
If you'd like to connect with Dominic and the team at The Salt Bakehouse visit:
Website: www.saltbakehouse.co.uk
Facebook: @saltbakehouse
Twitter: @saltbakehouse
Instagram: @saltbakehouse