With less than two weeks left to nominate for Tiptree World Bread Awards Bread Heroes with Brook Food, we wanted to reflect on what 'Bread Hero' means to friends of our Awards.
'We have heard incredible heart-warming stories, about bakers, millers and farmers, who have all gone the extra mile during these extraordinary times. It is from these wonderful stories that Bread Heroes has been born.' - Caroline Kenyon, Director.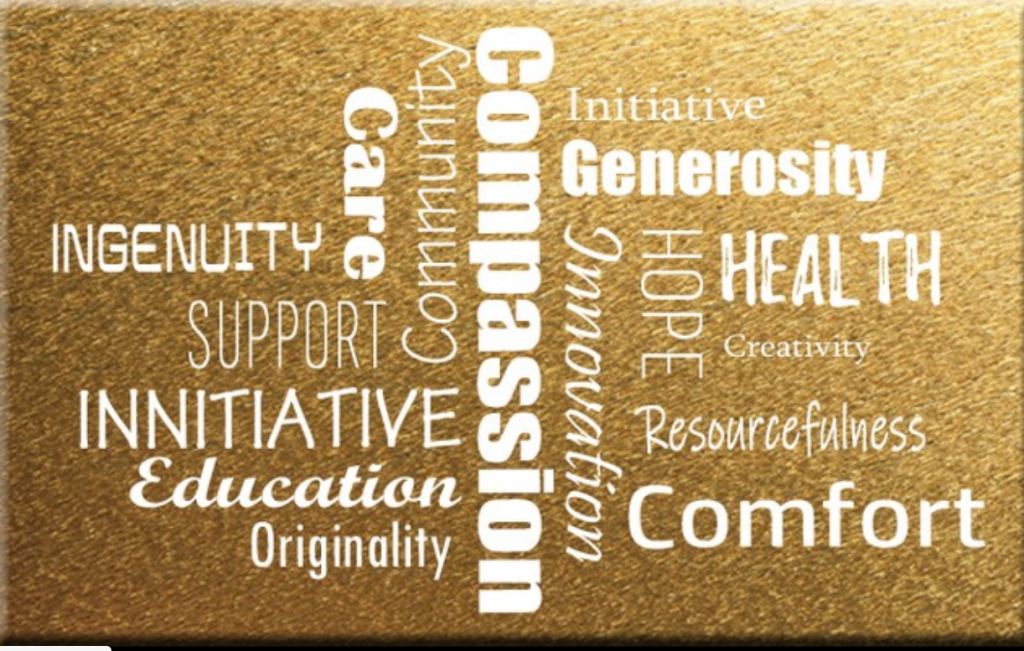 Caroline has been joined by sponsors of Tiptree World Bread Awards with Brook Food, to discuss what a bread hero means to them.
Ann Wells, Commercial Director, Brook Food Processing Equipment
Ann, what does Bread Hero mean to you?
'Firstly, the concept of changing to Bread Heroes is brilliant in our eyes. A Bread Hero to me is someone that serves their community and the baking industry, teaches people about good food, good bread, and artisan products. I guess it has shown something extraordinary in the last few months, whether that's been supplying bread to hospitals and NHS staff or community-based initiatives, with their heads down and just doing what they do.'
Stephen Hallam, Chair of Judges, Master Baker, MD Dickinson & Morris Melton Mowbray Pork Pies
What does a bread Hero mean to you, Stephen?
'A Bread hero is a person, group of people or association. They could be bakers, millers, farmers, professionals or even amateurs. These people in recent months have gone the extra mile to help others in a way we have never seen before. The caveat is that they have achieved what they have achieved through bread. Bread has been instrumental and core to making that difference. I think that the awards themselves will recognise these achievements. There have been many wonderous stories, which we have heard a lot of. I imagine there are many more that we have not heard about. These awards are trying to tease those out so these fantastic achievements and those behind them can be remembered and recognised.
Lockdown has built-up trust between – particularly - smaller shop owners and trades people. I really hope that remains.'
What are you looking forward to seeing?
'I have a very open mind. There would be simplicity, invocation, complexity. I am expected to be excited, very excited actually, in ore of some of the achievements and being very proud of people behind these achievements. It is going to be quite emotional. There are lots of people who don't realise just what a good job they are doing. The people they touch and the reach they have, they don't really get just how important it is.'
Liz Baker, Marketing Manager, Tiptree
What does a bread Hero mean to you?
'Anyone who has kept calm, carried on and helped others along the way. There have been so many heart-warming stories during this difficult time, and those stories will be remembered.'
Tess Lister, Shipton Mill
'So many incredible bakers have been providing their communities with fantastic bread during lockdown, and many have also been baking to raise money for the NHS. We think they are all brilliant, and our Bread Heroes show so much care for others through their work and their passion for Real Bread. We have seen a lot of heart and soul go into their baking which has been very inspiring.'
Visit our Facebook channel for full interviews to find out more about how our sponsors have coped with lockdown, and what is new in the pipeline for them.
Lockdown may be easing but we want to recognise those who kept us fed during the darkest times. Whoever made a difference in your community, let them know their efforts have not gone unnoticed.
Nominating your Hero is free and easy and one 'Bread Hero' will be selected from 13 regions of the UK and ROI.