With a month to go, have you entered our Tiptree Patisserie Trainee Baker Category?
If you're an Apprentice Baker, or student who is currently attending a baking course at a recognised UK bakery school or college, here is why you should enter…We caught up with three of last year's finalists from the National Bakery School who told us what the Tiptree World Bread Awards with Brook Food meant to them.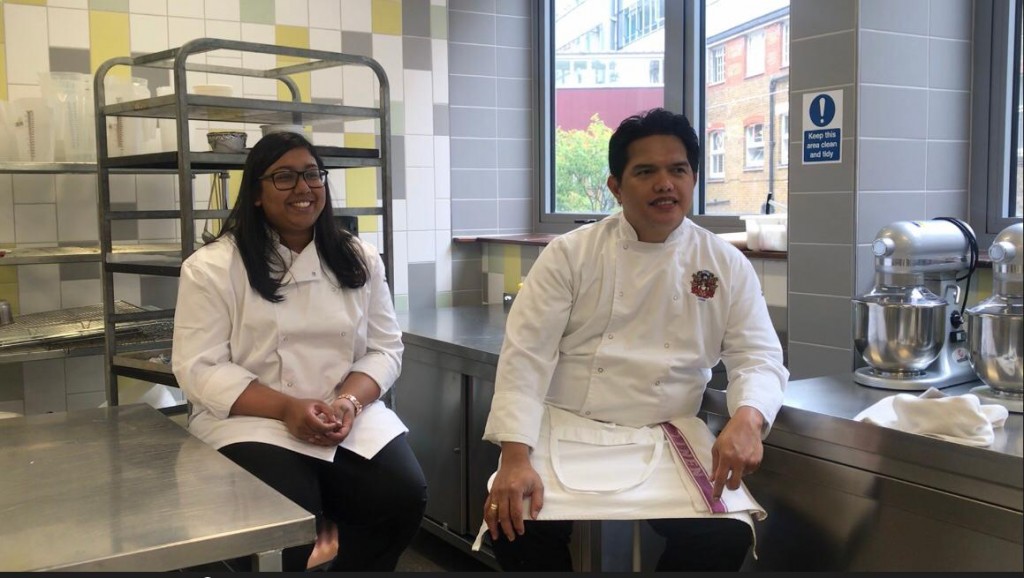 Caroline, Winner 2018
Course: 2nd year as a bakery student
Favourite Tiptree Product: The Salted Caramel sauce!!!
What was your experience entering? As a first-year bakery student, it is daunting to enter your first ever awards. It is easy! They are so fast at getting back to you, I heard back about the process and my labels for entering straight away. The process is simple, and I really enjoyed practicing to get that perfect loaf.
What would you recommend entering? Skills, career prospects, experience, meeting people with the same frame of mind and their tips – the networking opportunity was amazing!
As our winner, are you excited for your visit to Tiptree Patisserie? Very excited! I get to go to the bakery and see what they do on a day-to-day basis, on a large production scale.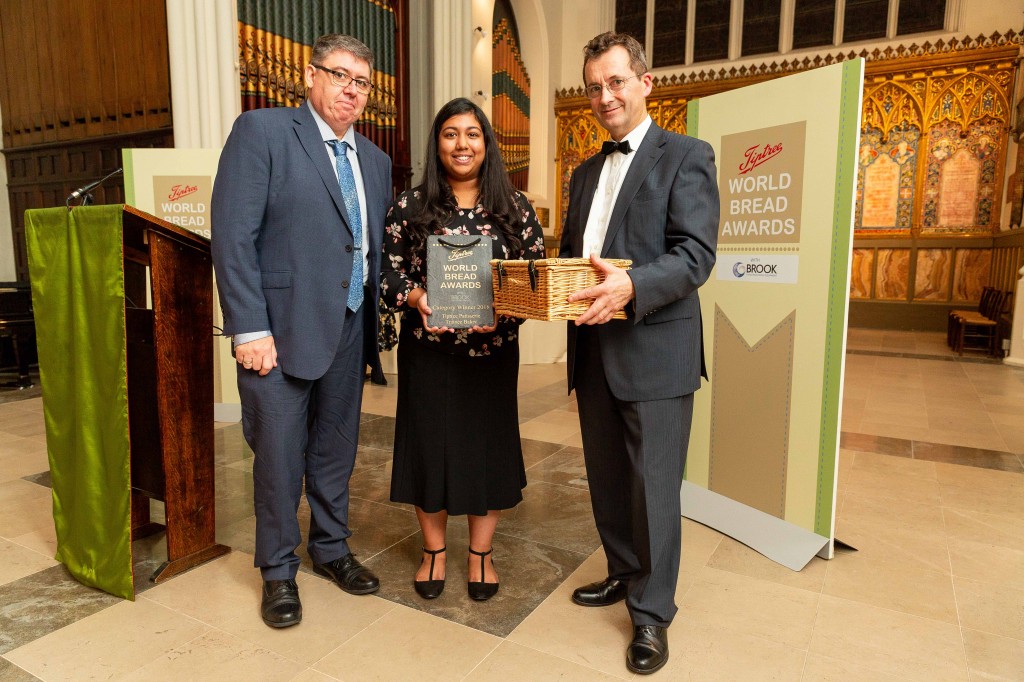 Amy, Finalist 2018
Course: Baking Technology Management course, 3rd year.
Favourite bread to create: Anything with moulding, plaits, something creative.
What is your top tip for entering? Make sure you're prepared and practice. Be organised to know where and when to drop off your bread – it is easy!
Why would you recommend entering? Beyond the experience of the competition, if you make it as a finalist, the Awards Evening is the best opportunity to network. You get to meet influential bakers from across the country, and for me, I was invited to a top bakery back home.
Jay, Finalist 2018
How easy is it to enter the awards? It is very easy, check out the simple steps on the website.
Why would you recommend entering? For the experience you will gain, and the journey along the way. As a finalist, you get the chance to meet so many different people – even from MasterChef – and gain so many tips which are so, so, encouraging!
Favourite Tiptree Product: oh, for me it's the JAMS!
Keep an eye out for our Trainee Baker finalist's videos, where they tell you all about their experience entering the category @breadawardsUK
Each finalist and guest will be invited to our exclusive Awards Evening with industry and press VIP's in October.
The winner of the Tiptree Patisserie Trainee Baker category will also enjoy a day under the guidance of Daren McGrath, Managing Director of Tiptree Patisserie, the artisan cake and patisserie bakery based in Witham, Essex. Here you will have the chance to work with their team of bakers, chefs and cake decorators and experience all aspects of this commercial bakery, and the individual skill and attention that goes into their baking.
Here is what you need to know…
Category Specification: 2 loaves to be submitted which will be judged as a pair: one x 454g White Tin loaf and one x 454g Wholemeal Tin loaf
Entries are submitted online until Wednesday 11 September – get training!