Winners to our KitchenAid Home Baker category get to experience an exclusive visit to the world-famous Tiptree fruit farm to see their vistas of strawberries, 150 year-old mulberry trees and the quince orchard.
This September, we were joined by our KitchenAid Home Baker 2018, Graham Kinnear, who visited Tiptree for the second time. Excitingly, Graham was joined by our first-ever Tiptree Showstopper Category Winner USA, Cheryl Holbert, to enjoy the farm and factory tour and discuss all things bread.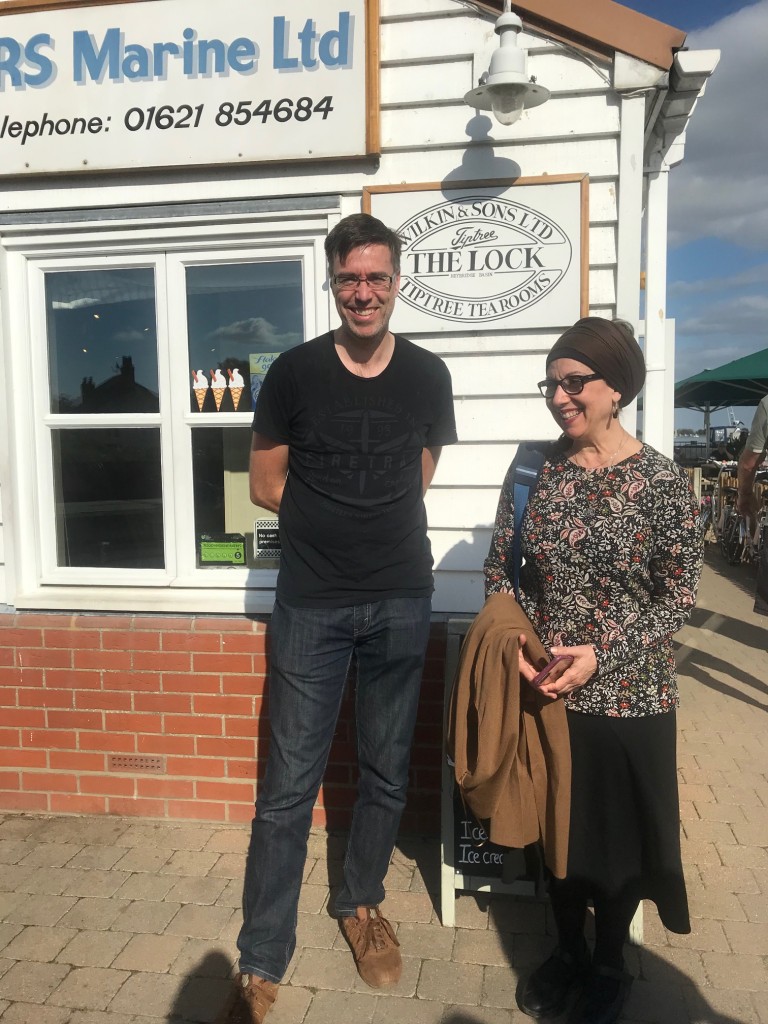 With our judging day for our 2019 Tiptree World Bread Awards last month, we asked Graham to share his experience with our awards.
Graham, tell us a little bit about your relationship with entering our Awards.
I first entered the Awards in 2015 when I happened on the website. Having been baking bread since 2012 when bought a baking book for Christmas, I thought I would give it a go. I entered 3 loaves and was fortunate to win the Home Baker Open Category with my Tomato, Olive and Basil Loaf. I duly pitched up at the Awards evening to be presented with my award by Luis Troyano from the GBBO. I didn't enter in 2016 but again in 2017 I submitted several loaves which received Silver & Bronze Awards.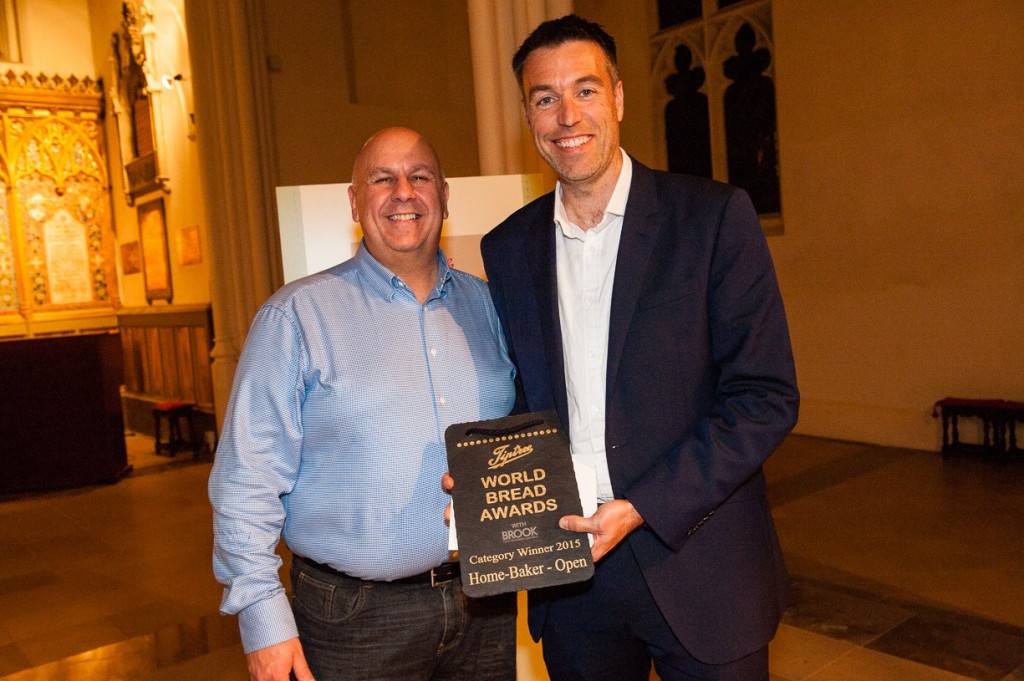 Tell us a little bit about your winning loaf last year…
My 2018 winning loaf was fashioned from my love of cheese and ale. I used Barbers 1833 Cheddar and a Kentish Ale to produce a sourdough loaf that scored 96 out of 100. Dropping only 2 marks for crumb texture and 2 for flavour.
How did it feel to win the category, and what were your evening highlights?
It's fantastic to win and to now have won twice is also really pleasing. The entries each year are increasing, so the competition becomes even fiercer. The sourdough category seems to be the most hotly contested too, so it was nice to come out on top in that category. I enjoyed the Awards evening, but I guess that's heavily helped by winning but the location and hospitality are excellent.
How was your recent Tiptree visit?
The visit to Tiptree was again excellent. Although we went a little later this year than my previous trip, we still were able to pick strawberries on the farm. The factory tour was something that we hadn't done previously and was really interesting to see the process that the fruit takes from field to jam jar. Lunch at The Lock was superb being rounded off later with a proper English Tea at the Gate House, back at the Tiptree factory site.
How are you feeling about this year's Awards?
I'm not over confident of this year's chances, as I haven't baked as often as I would have liked due to our daughter arriving in June. Consistency is the key to backing bread and my entries this year (2 in each) category, were not tried and tested prior to their baking. Fingers crossed, but it's probably a bit greedy to expect to win a third World Title!
Keep an eye out for both our KitchenAid Home Baker Open, and KitchenAid Home Baker Sourdough category winners this year, with the winners announced on Tuesday 15 October @breadawardsuk