Tiptree World Bread Awards with Brook Food are open for their sparkling seventh year!
"This year, an astonishing 90 judges will be gathering on the big day," says Caroline Kenyon, Director of the Awards. "It's a major logistical task to bring the loaves in from around the UK, each one is allocated a number and judged anonymously."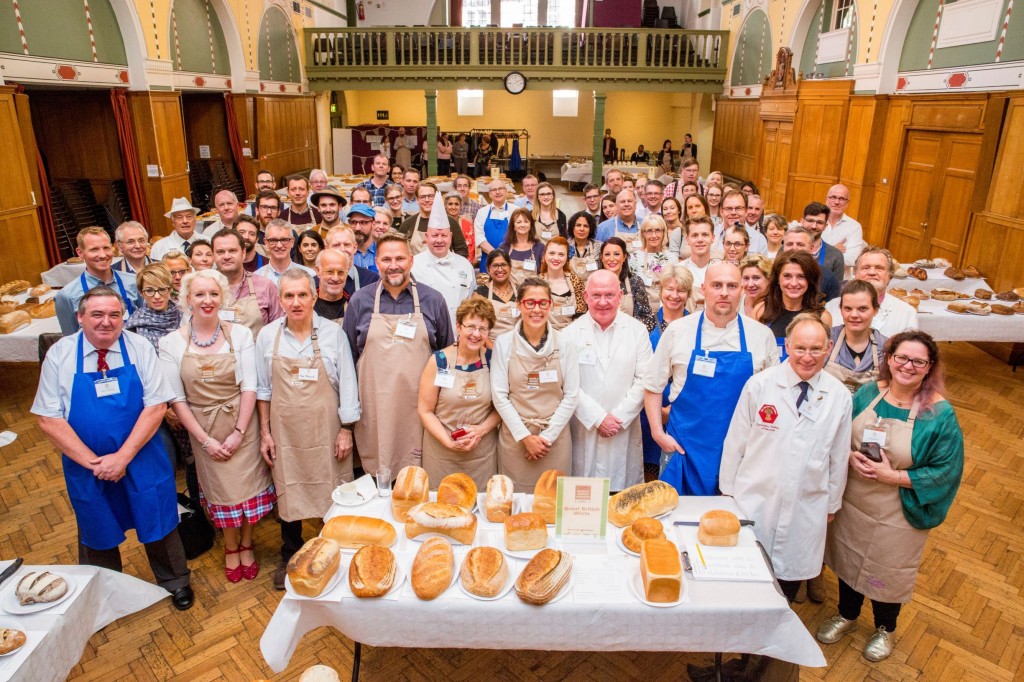 The magnificent 2019 judging board deciding in September whose loaf merits a walk along the bread carpet includes our partner, Craft Baker's Association's, very own Chairman, George Fuller.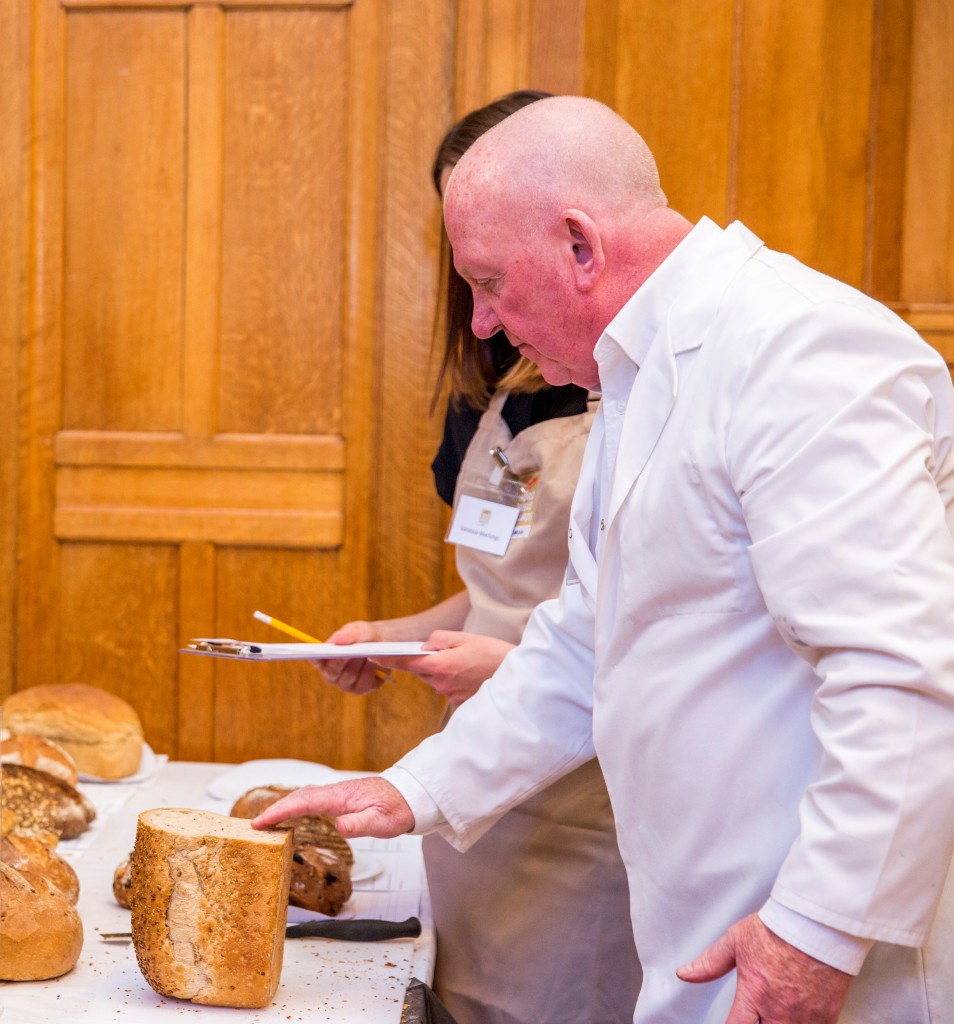 George, please tell us a little about your background in baking and present role.
I have had a long career in the baking industry which has taken me all across the country and further. Starting as an apprentice in the 60's, I gained a National Diploma in baking from Thomas Danby in Leeds. I then moved to through to industry production with meats in Richmond, North Yorkshire before working for British Bakels in the ingredients sector. I moved to the Chanel Islands for a while to general management. After moving back to Hazelwood Foodgroup as a site director in West Sussex, I joined the board of bakery division in Hull till 1995. In 1996, my wife and I started our own bakery, which we still operate today.
What is your involvement in the Tiptree World Bread Awards with Brook Food?
I have been a judge for the World Bread Awards for a while, and I thoroughly enjoy the experience. It brings together our family (because a family is what it is), not just the baking world, but those judges who see bread in a different light – through the radio, or in a magazine. Most importantly, the awards encourage and helps grow our baking family, and encourage new bakers to succeed.
What is the highlight of the awards for you?
Seeing such a variety of breads throughout the competition! Even though we do not get to meet, or know who has entered which loaf, it is so obvious to see their enthusiasm through their baking. That has to be my highlight!
Why do you recommend bakers enter the awards?
Beyond the publicity for those category winners, you should enter to really showcase your product! That and it is just great that the awards really does put artisan and craft baking to the forefront. I think an entrant can gain an awful lot from that – especially for those who are successful.
What are your top tips when entering?
1. Read the instructions. There are some perfect products that do not correlate to our specs. There is a fine line between success and disqualification. There are so many entries that we might appear harsh, but we apply our rules to the letter!
2. Don't over complicate a product. Make your product something that can be commercially viable, not just a showcase for one competition.
For your loaf to reach our judging board, a chance for a top prize of £1000 and an invite to the historic fruit farms at Tiptree in Essex, enter before 4 September 2019!
Don't forget to also check out news about the Craft Bakers Association #CBBE2019 taking place later this year!