This year, Tiptree World Bread Awards Heroes with Brook Food will not just be celebrating our 13 regional heroes, but an additional selection of special awards.
We have begun to delve into what these special awards mean, and why they are an important introduction this year.
These special awards include: Brook Food Dream Team Award,  KitchenAid Home Baker Hero, Shipton Mill Real Bread Hero, Tiptree Outstanding Achievement Award, Wright's Flour Award for Innovation, and Zeelandia Award for Sustainability. The winners of these awards will be drawn from all our nominees across the nation.
In this blog, we wanted to explore our Zeelandia Award for Sustainability, and find out more about why this award is so important.

Our valued partner of many years, Zeelandia were very quick to support the new special Award for Sustainability, when we announced this earlier in 2021.
This Award is for the nominee who has truly embedded sustainability into their bakery business, by showing how they have benefited both the environment and society through their business, and will be be drawn from all our nominees submitted from across the country.
We spoke to David Amos, Managing Director of Zeelandia to discover why this award is important.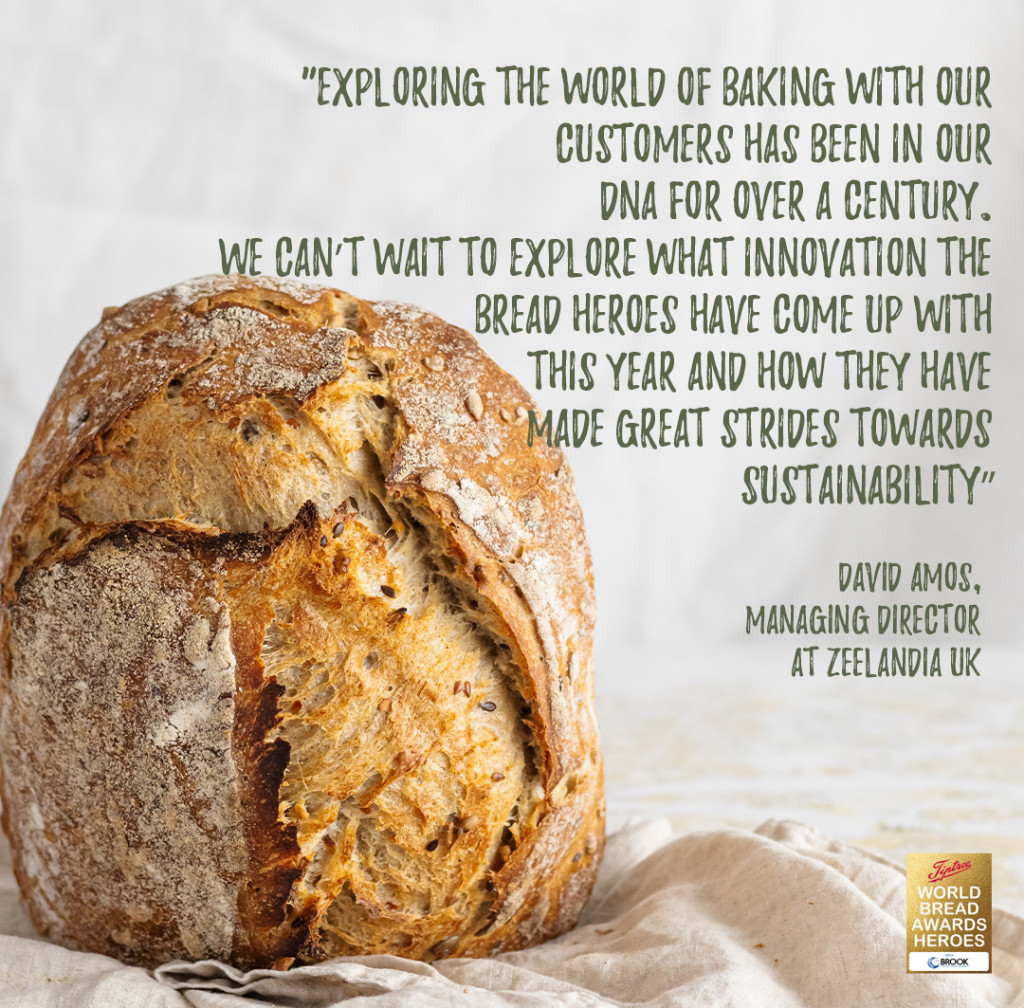 What does sustainability means to Zeelandia and how do you demonstrate this?
"We recognise that Zeelandia UK are part of a global and often complex supply chain. In view of the substantial volumes we purchase from suppliers, Zeelandia have the opportunity and responsibility to carry on a sustained dialogue and influence their decision-making. For example, we are committed to buying only sustainably sourced palm oil with a goal to raise the percentage of segregated sustainable palm oil we use in Europe from over 95% to over 99%. In the past two years, Zeelandia has worked closely with over 34 suppliers to convert 81 ingredients to use sustainable palm oil, reaching 99% usage. In addition, we have programmes in place to derive all our energy from clean sources and to be zero waste producers".
How this past year has shaped this your approach to sustainability?
"As a successful family-owned business with strong roots in our local communities around the world, we have always had a strong sense of responsibility for our people, for society as a whole and for the natural environment. The last year has reinforced these beliefs.  In particular the need to work together and support one another.  For example, many Zeelandia employees around the world have spent long periods of time working from home.  Zeelandia has taken responsibility to engage with and support them through weekly briefings and on-line social activities, such as quizzes, games and coffee breaks. Although the COVID-19 crisis has presented the world, including our company, with new and urgent challenges, it has only reinforced our conviction that corporate social responsibility is a crucial part of the route towards sustainable growth, impact and success".
Why it is sustainability so important?
"Sustainability is not just a crucial enabler of the company's success, but also the world's success. Real progress on making the world a better place and tackling climate change requires a shared commitment from all parties, bakers, customers and suppliers to do things better. Even small steps help".
What are Zeelandia looking for this year from the Bread Heroes?
"Here at Zeelandia, exploring the world of baking with our customers has been in our DNA for over a century. We can't wait to explore what innovation the Bread Heroes have come up with this year and how they have made great strides towards sustainability".
If you would like to learn more, listen to David's words on Sustainability...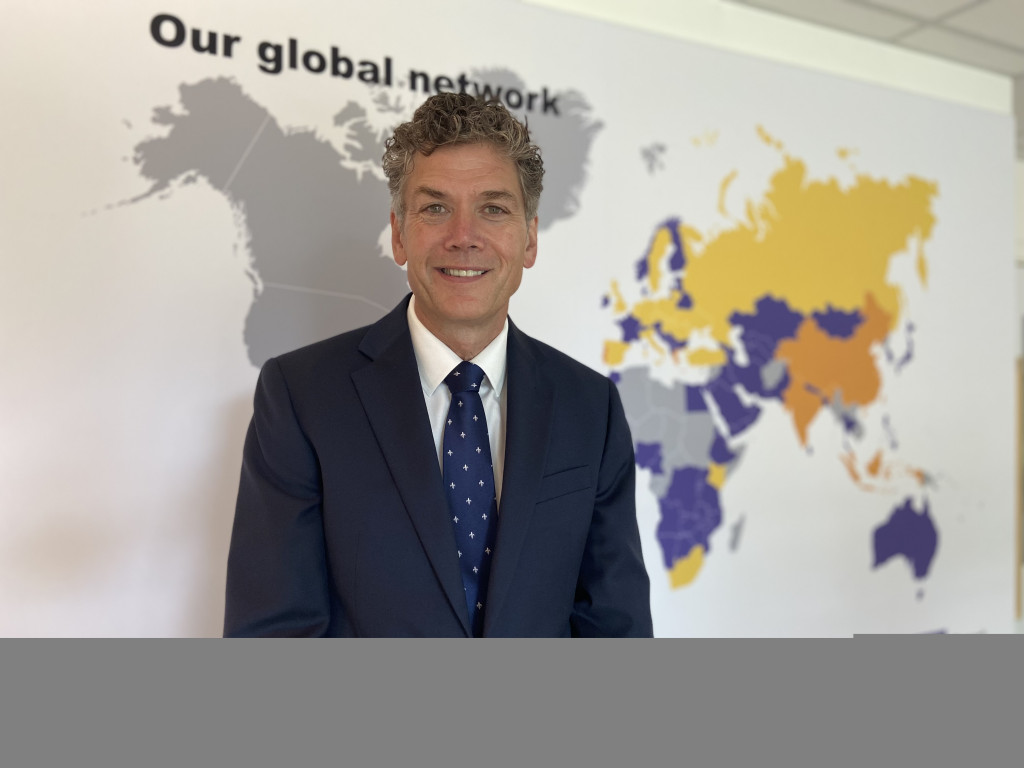 Do you know a Bread Hero? Submit your nomination for free here
Submissions close Sunday 5 September 2021.