Tiptree World Bread Awards Heroes with Brook Food are delighted to be celebrating the UK's Bread Heroes again this 2021, with a special addition.
Care and consideration for others is now, unarguably, at the heart of what it means to be a good citizen. We are looking for stories that show the nominated Bread Hero's impact on their community, their reach, how they may have innovated, their generosity of spirit and their care for the wellbeing of others.
This 2021, we will not just be celebrating our 13 regional heroes, but an additional selection of special awards. These include the Brook Food Dream Team Award, KitchenAid Home Baker Hero, Shipton Mill Real Bread Hero, Tiptree Outstanding Achievement Award, Wright's Flour Award for Innovation, and Zeelandia Award for Sustainability.
We wanted to delve into these special awards and share some insight.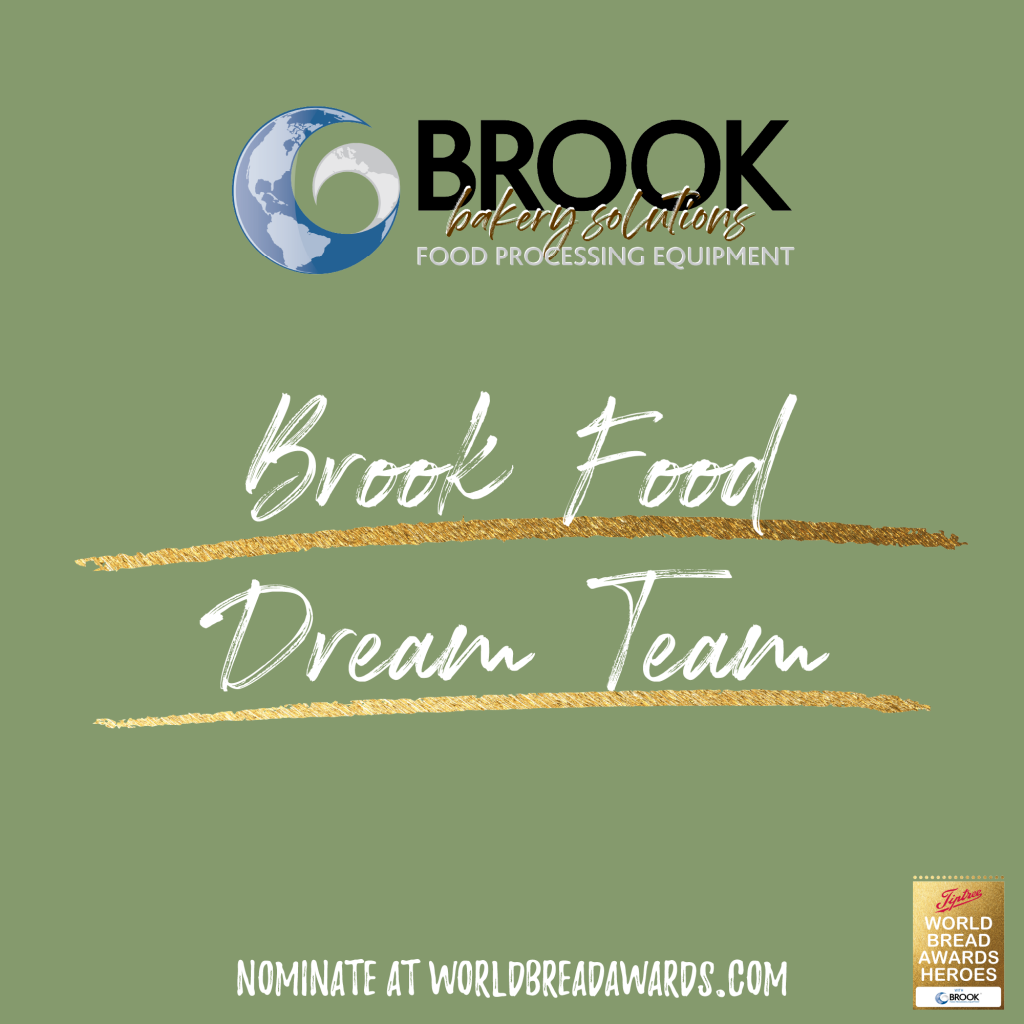 The Brook Food Dream Team is one of our special awards this 2021. This Award is for the team that has demonstrated the greatest commitment as a team, both to other team members and also to those in the community they have been supporting. The winners of the Brook Food Dream Team Award will receive a Champagne hamper for the team and £500 voucher to spend on Brook Food equipment
We invited Brook Food to share with us what Dream Team means to them, and their team. They speak below about the importance of a Dream Team in the industry.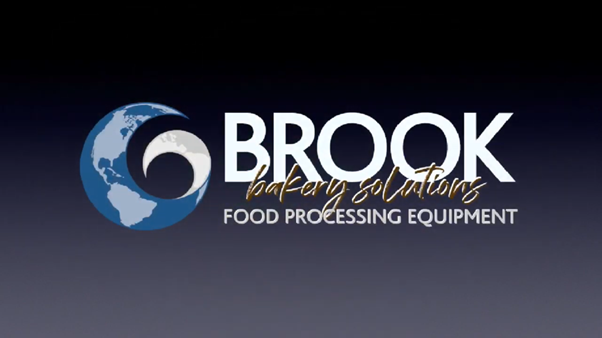 This year's illustrious judging panel, chaired by Stephen Hallam, Master Baker and Brand Ambassador for Dickinson & Morris, includes Ann and Steve Wells, Brook Food; Juliet Sear, Baking Expert, Cook, Food Stylist, Author & TV Presenter; Jack Sturgess, Channel 4s Sunday Brunch Bread Expert; Dipna Anand, Celebrity Chef, Author & Restaurateur; Andrew Whitely, Co-founder, Bread Matters, Real Bread Campaign and Scotland The Bread.
Do you know a Bread Hero? Submit your nomination for free here.
Submissions close Sunday 5 September 2021.