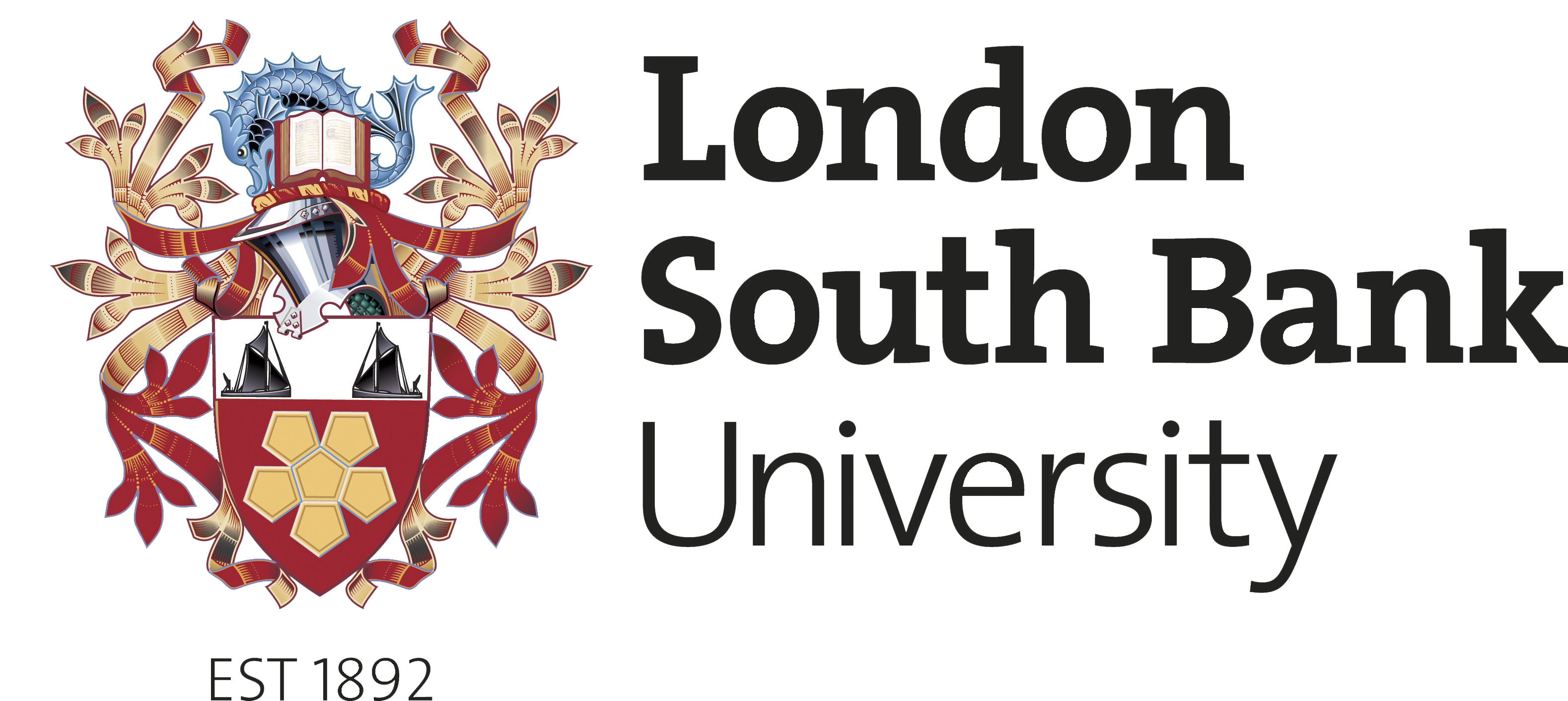 London South Bank University houses the National Bakery School within the School of Applied Sciences. It is the oldest bakery school in the world having been founded in 1894.
Over the years, the National Bakery School has evolved and continues to be dynamic and influential, strengthening its impressive reputation for excellence within the Baking Industry.
Further to a £2.5 million investment in 2013, the school has been redeveloped to create specialist teaching spaces for baking, confectionery and chocolate as well as a demonstration bakery suitable for public presentations.
Our qualifications in baking are harnessing cutting edge Science and developing new talent for a growing industry.
We are proud to be connected with Tiptree World Bread Awards, recognising the diversity within bread-making and hoping to encourage and inspire future generations into the industry.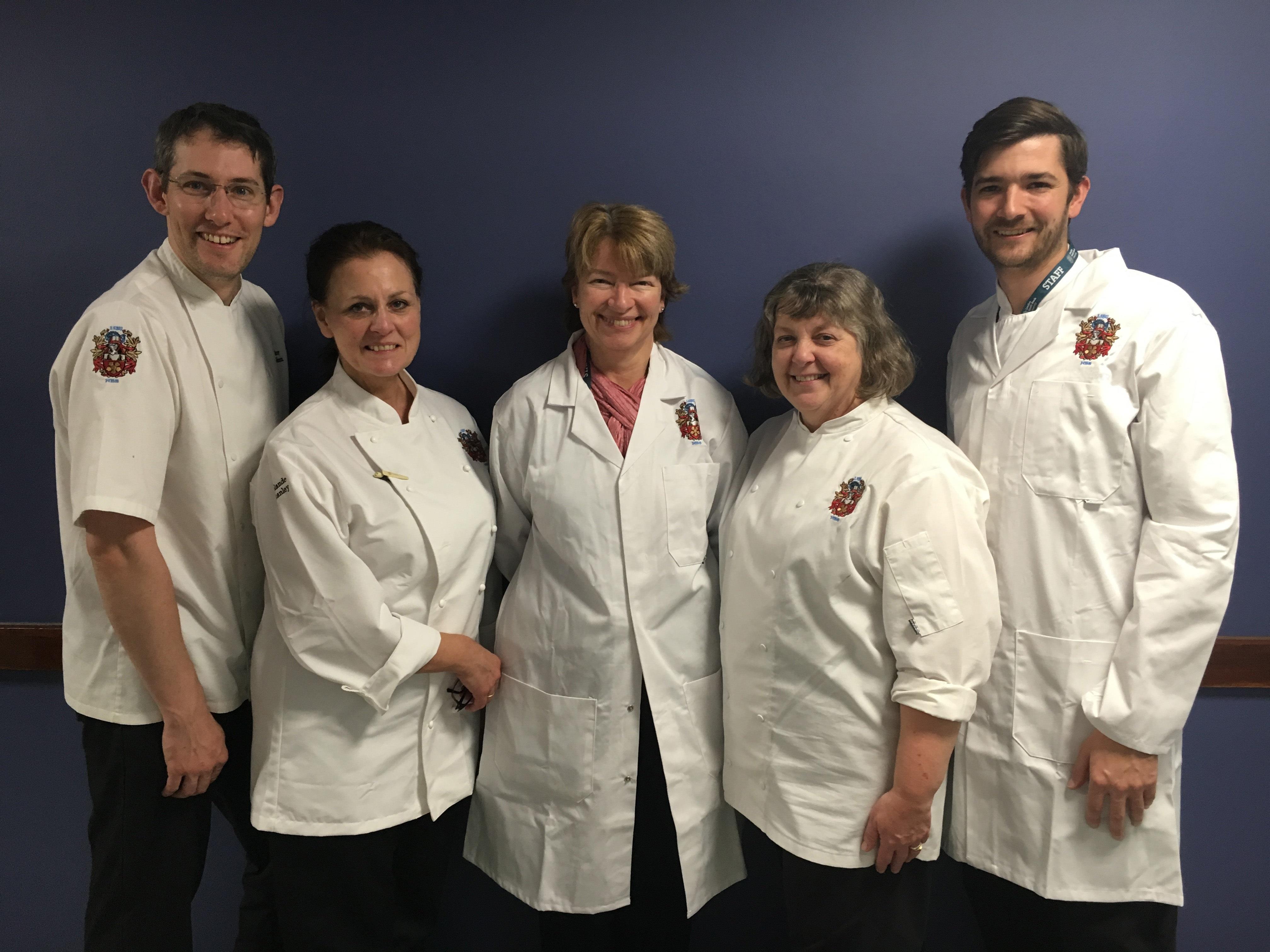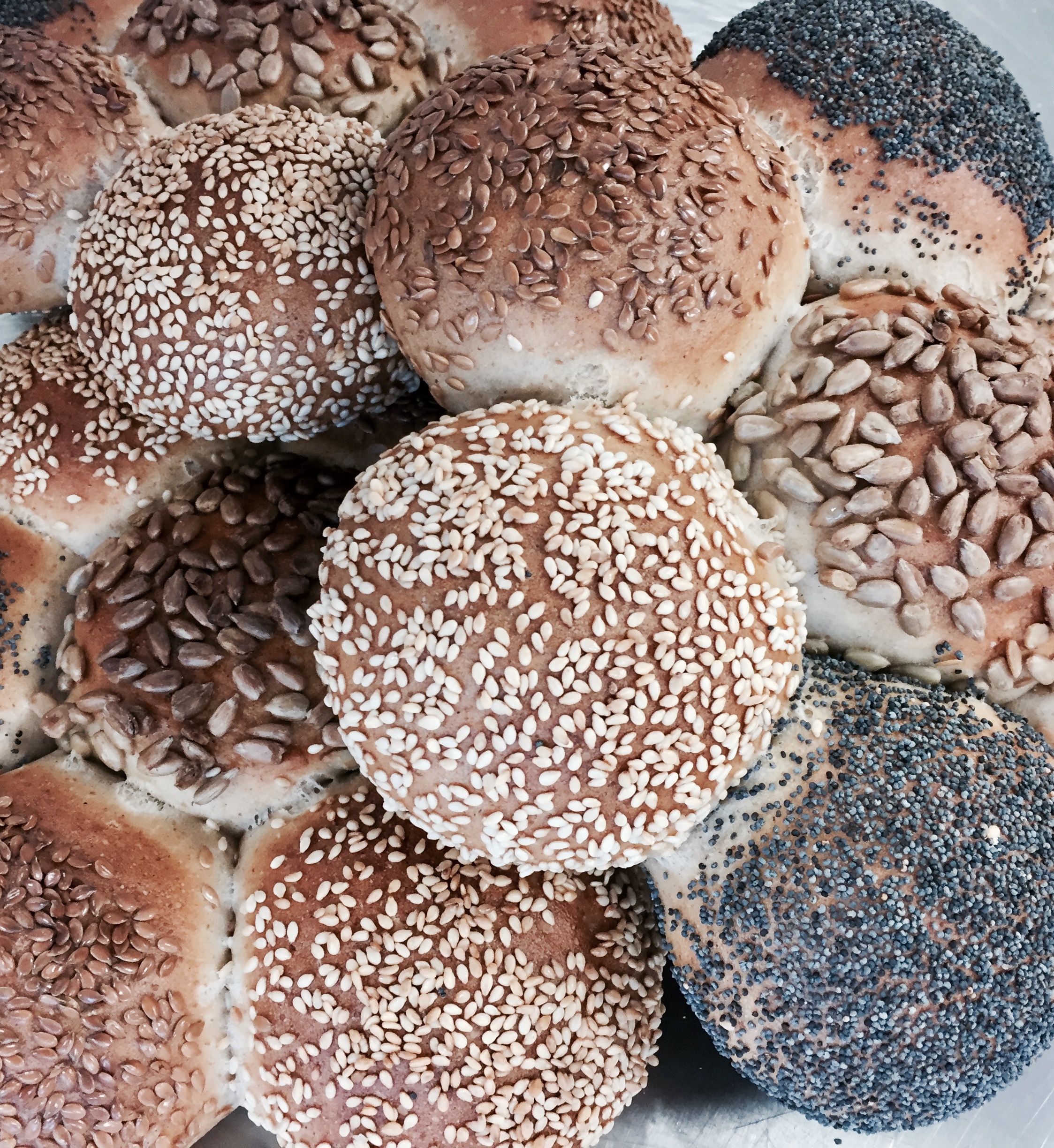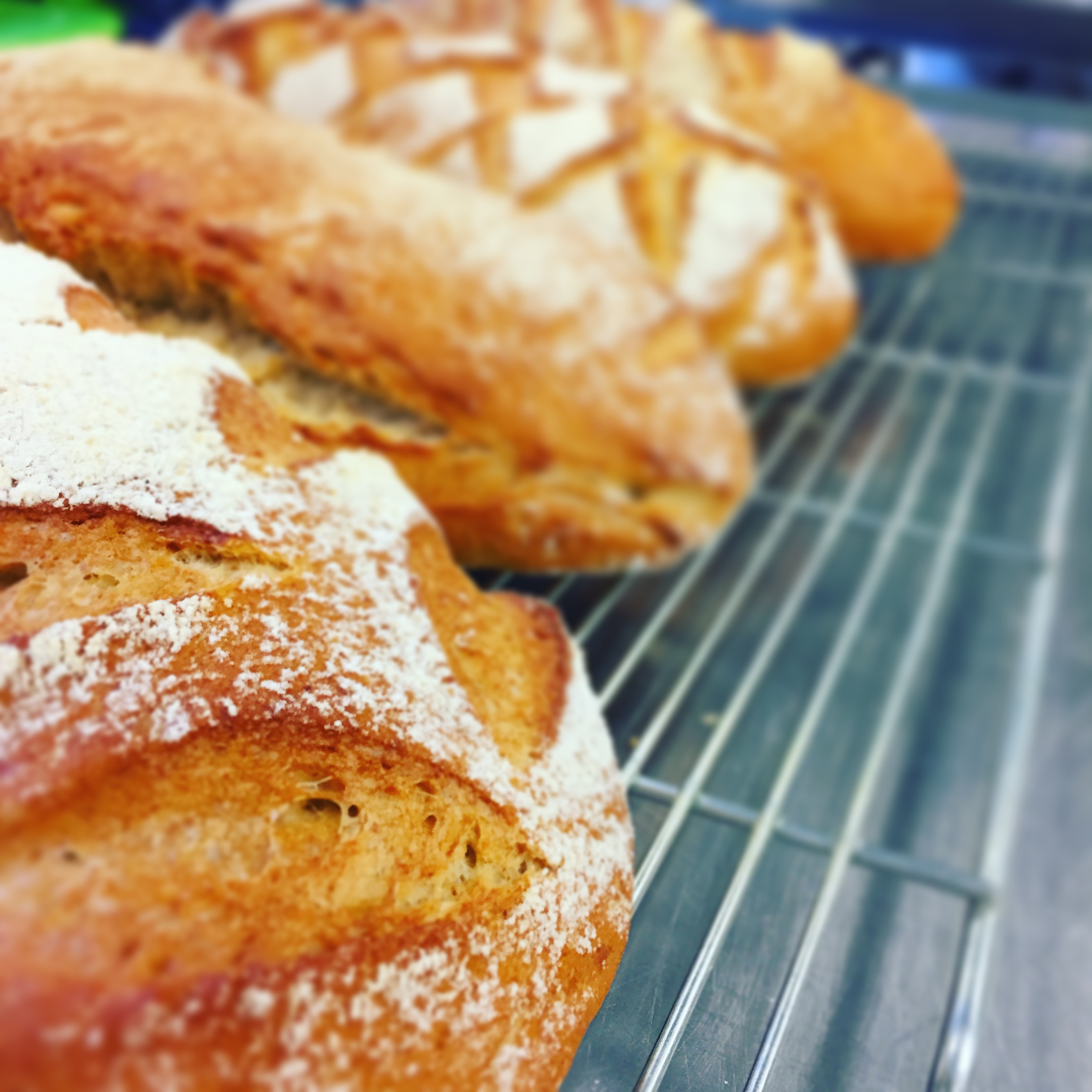 Phone: 020 7815 8108
Web: www.lsbu.ac.uk/nbs
Email: thomsoea@lsbu.ac.uk
Twitter: @NBS_lsbu
Instagram: / National Bakery School