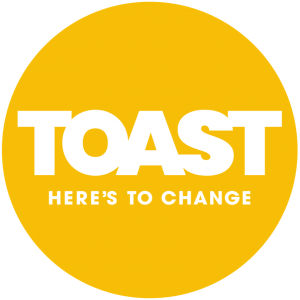 Toast Ale brews award-winning craft beer with fresh surplus bread from bakeries and sandwich makers and pours all profits into the environmental charity Feedback to end food waste.
The company launched in the UK in 2016 and has spread to the US, South Africa, Brazil and Iceland. They collaborate with breweries nationwide to create exciting variations on their core recipe, partnering with local bakeries and breweries to support local charities.
They have also published a bread beer recipe online so that home brewers can join the revALEution.
To date, Toast has upcycled 750,000 slices of surplus bread into delicious beer, shared the recipe 35,000 times and donated over £12,000 to charity.
Join us to #RaiseAToast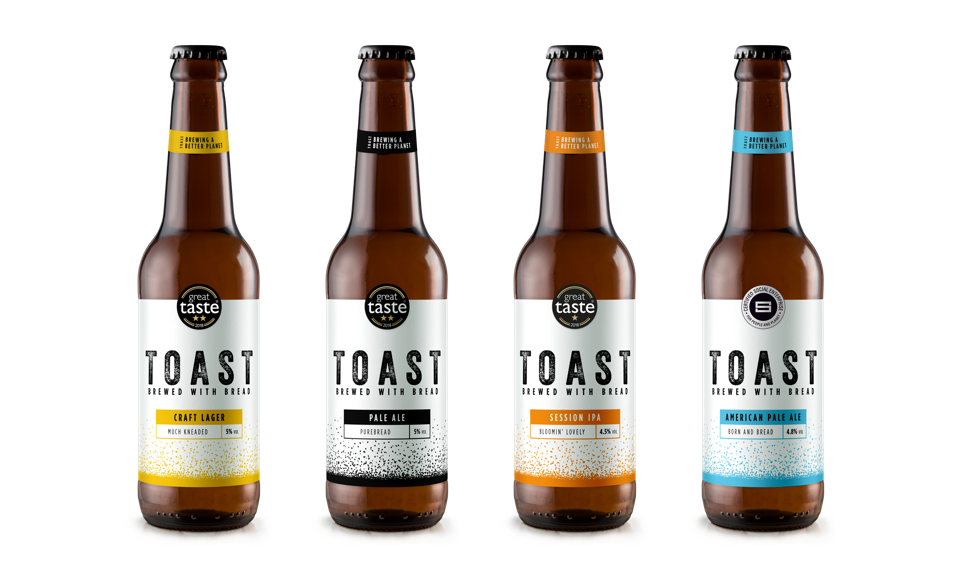 Website: www.toastale.com    Twitter: @Toastal    Facebook: @Toastale     Instagram: @Toastale